3D collection of the Museum Burg Golling!
You can find more information about the museum here: Museum Burg Golling.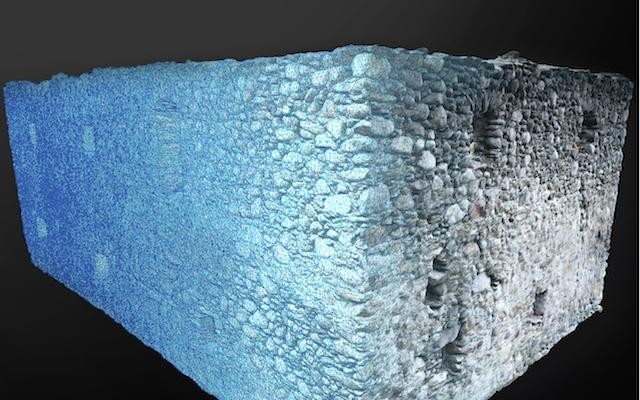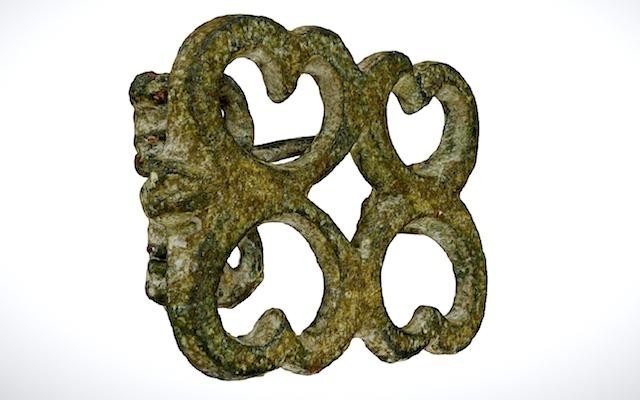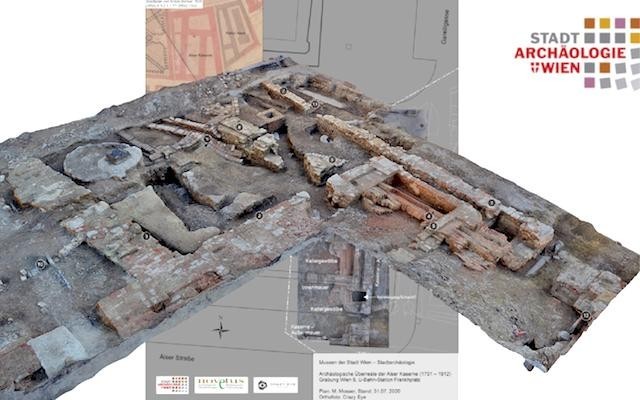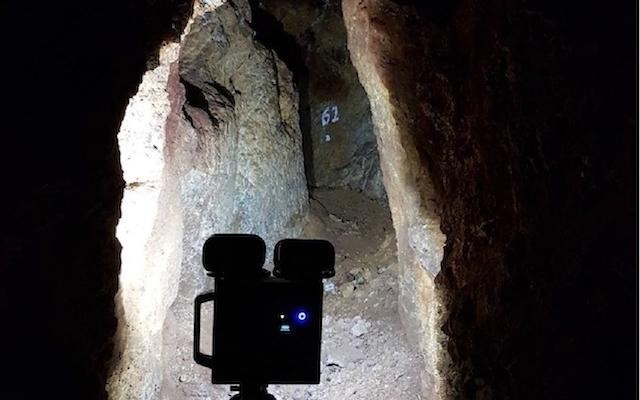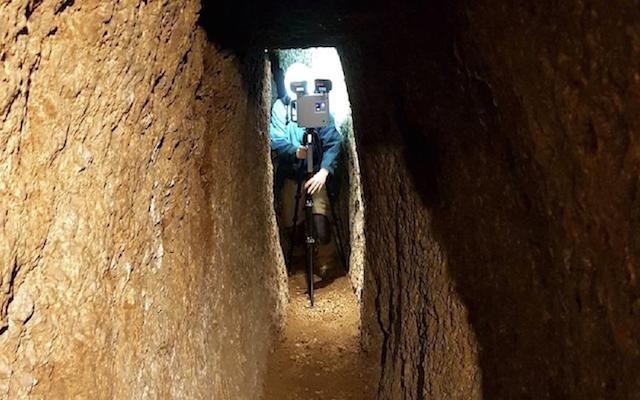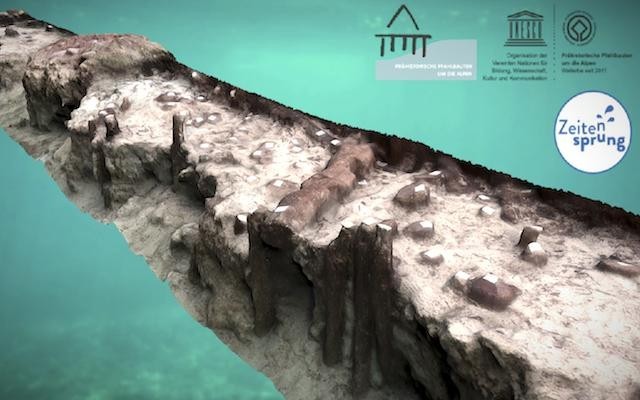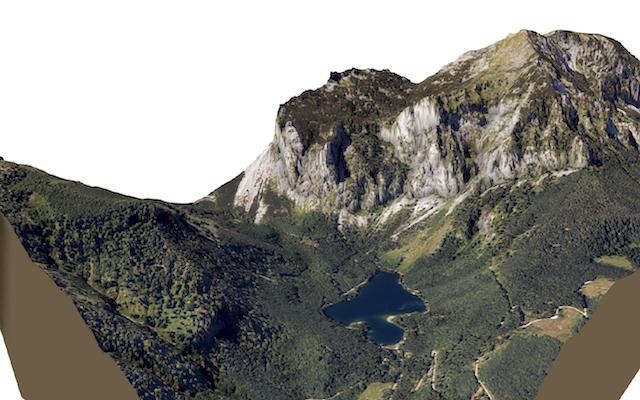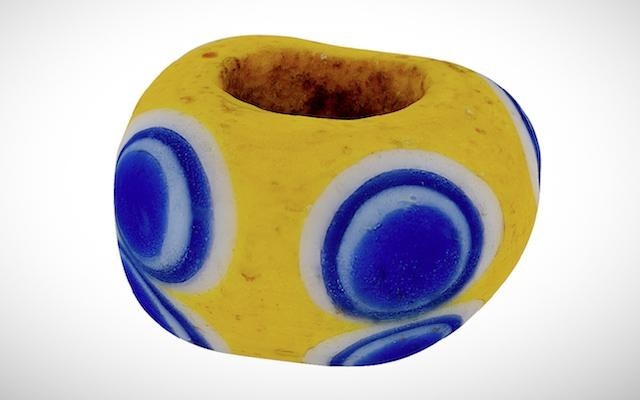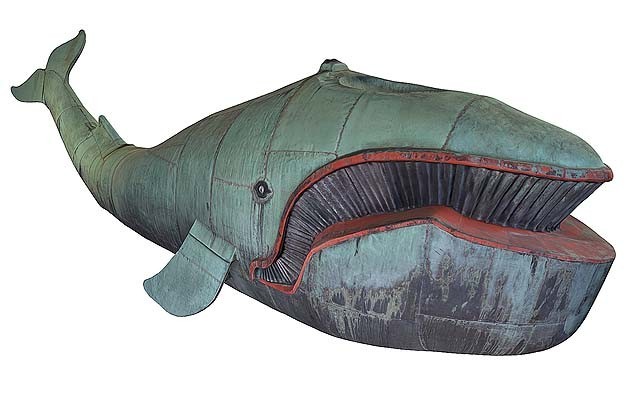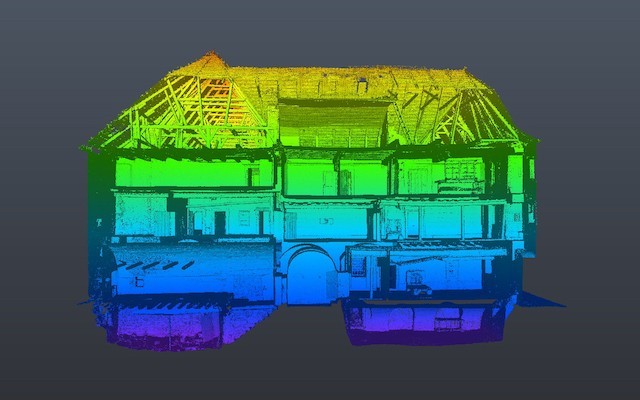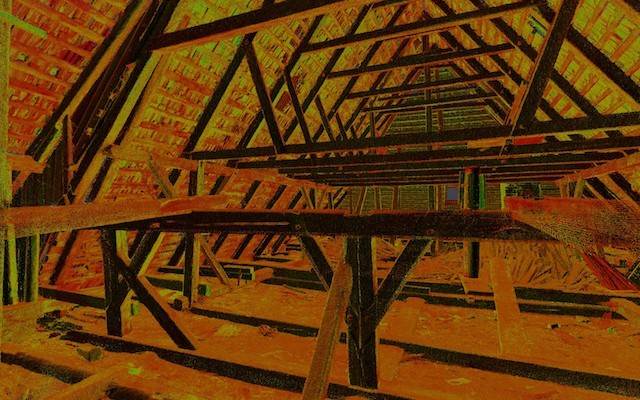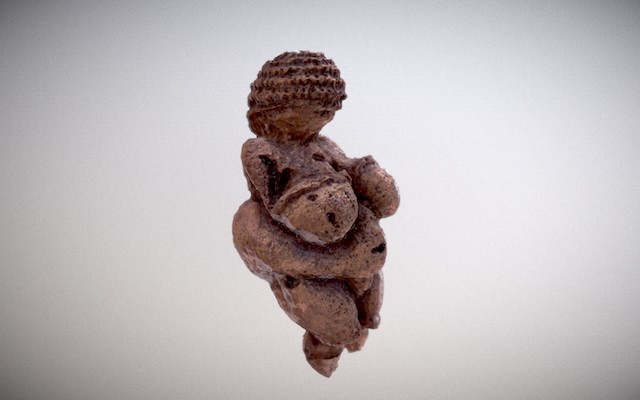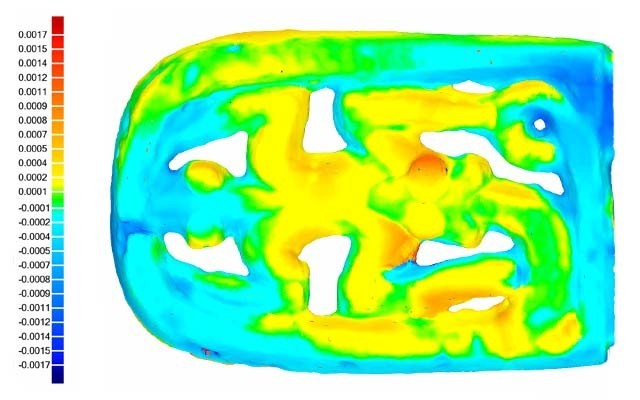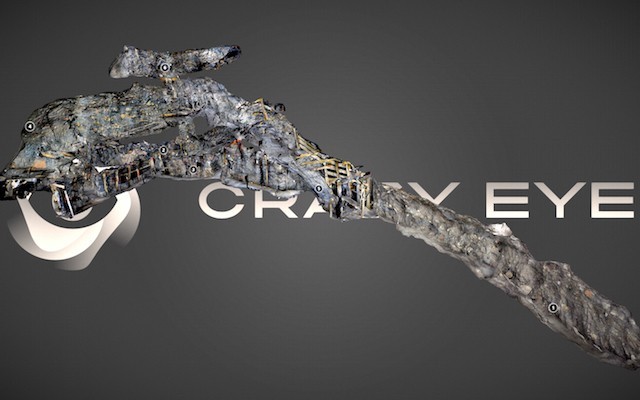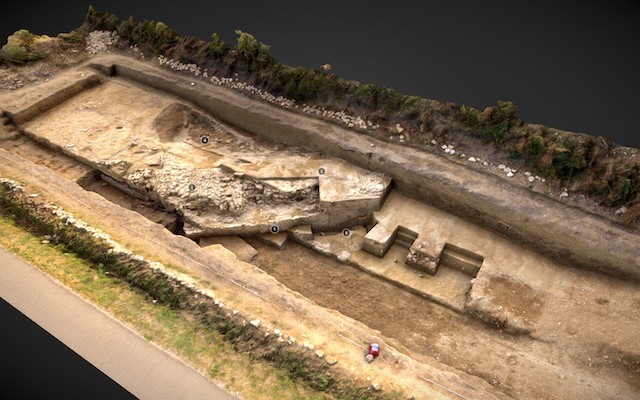 High-resolution, photo-realistic 3D models of existing objects, architecture and landscapes.
In addition to perspective views, accurate plans and sectional views can be created upon request. Web integration of the models is also easily possible. The plans and 3D data are exported in all currently valid formats and standards.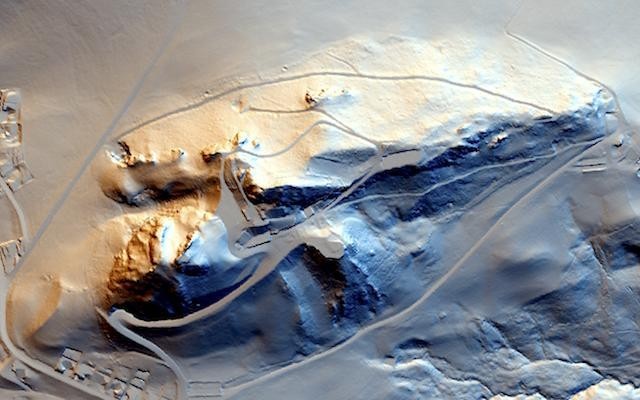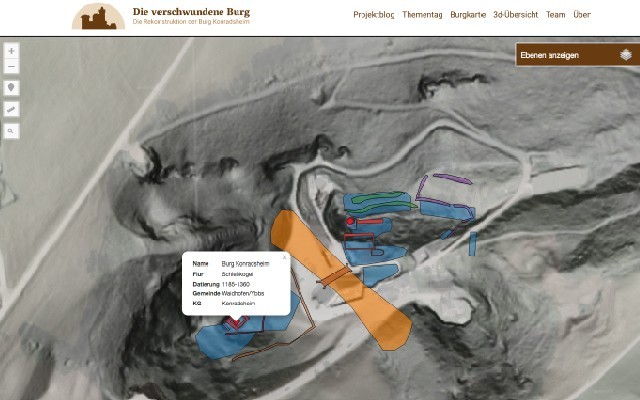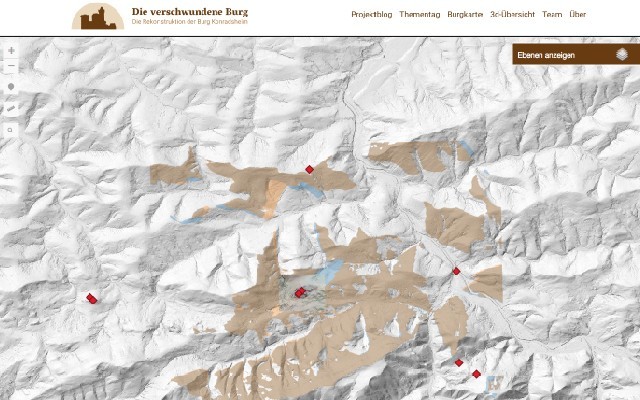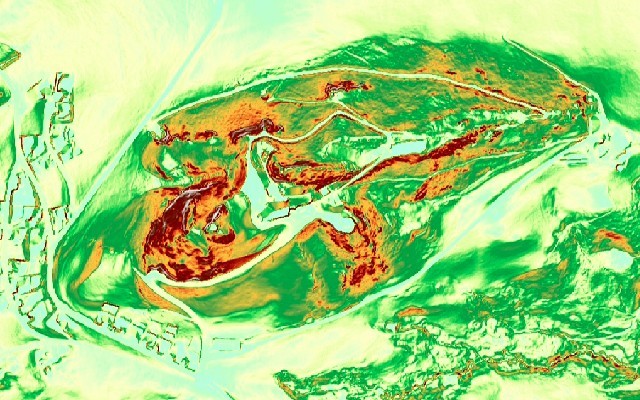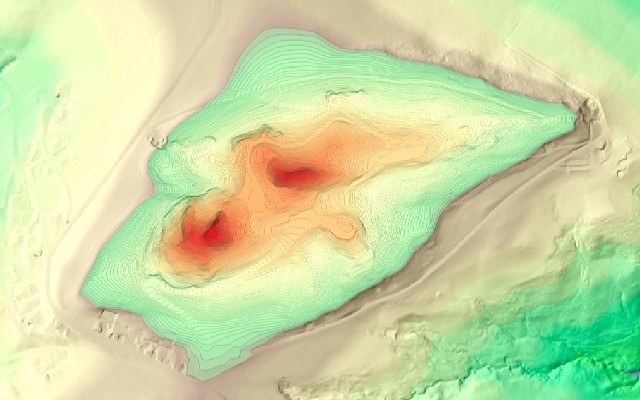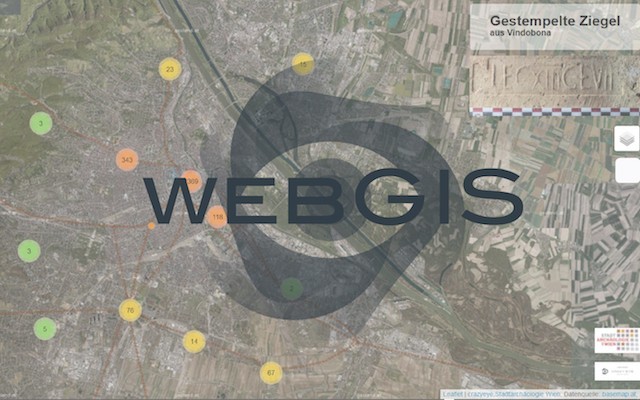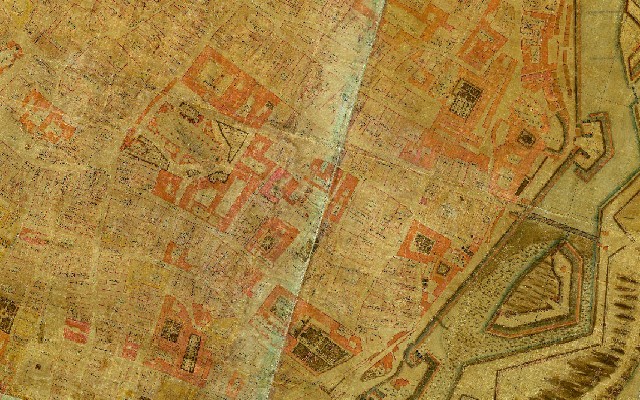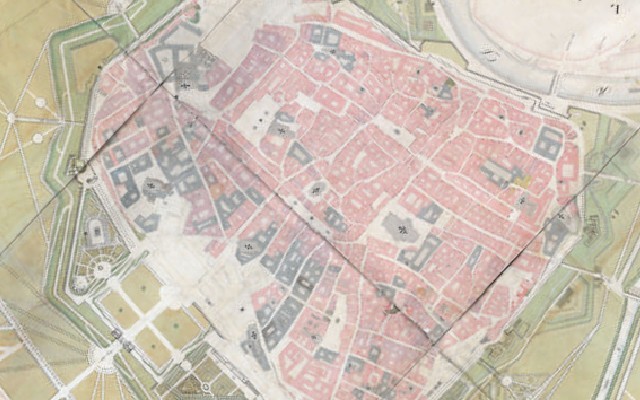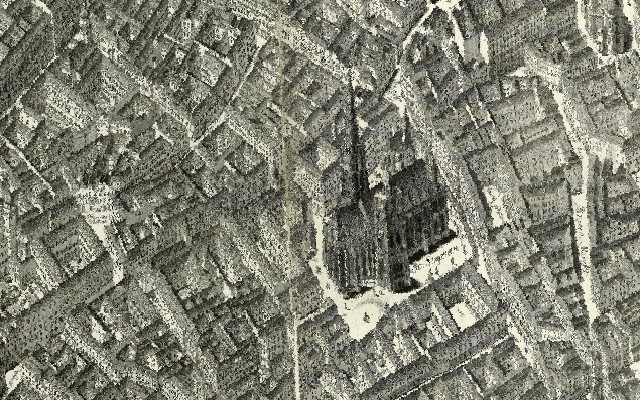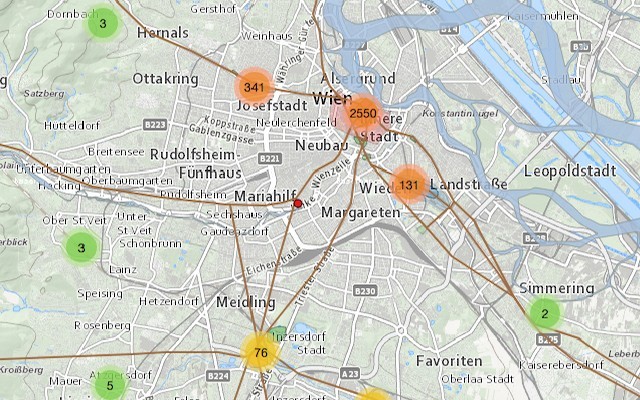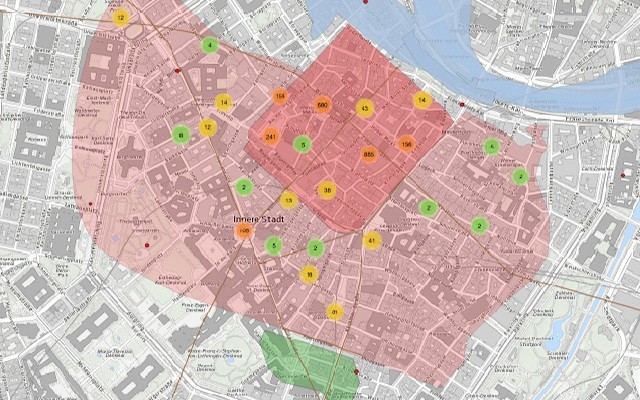 We harmonize, edit, transform, analyse and interpret your spatial data.
In addition to the modelling of spatial analysis, we offer the merging of heterogeneous spatial data and their integration into a
WebGIS

.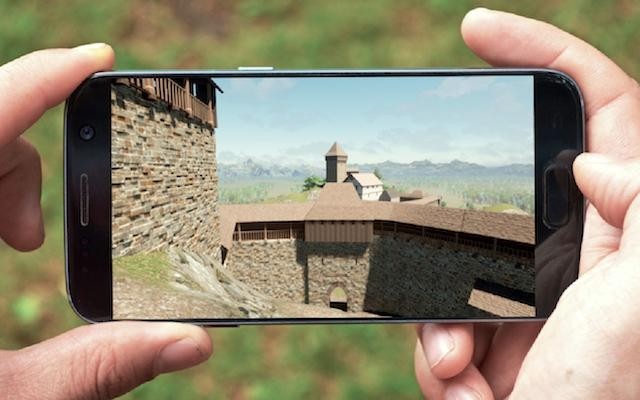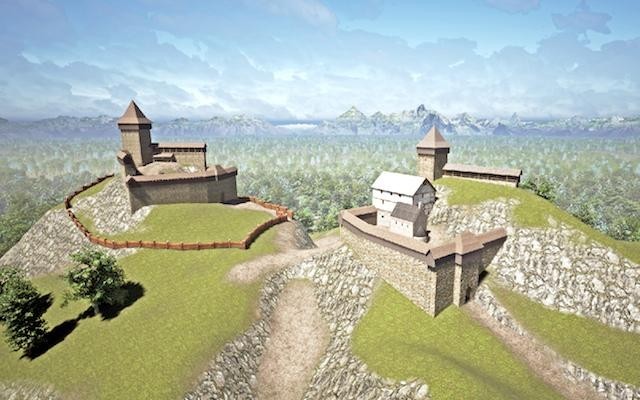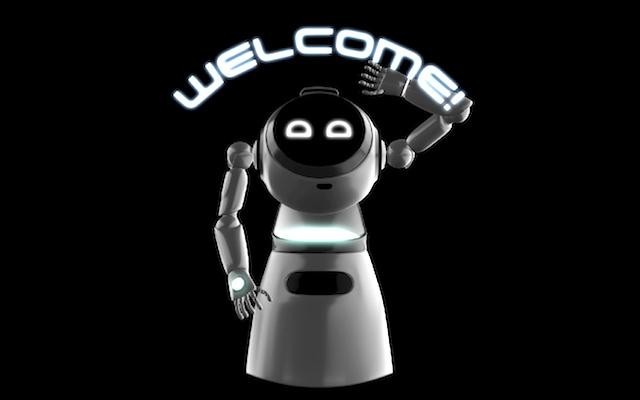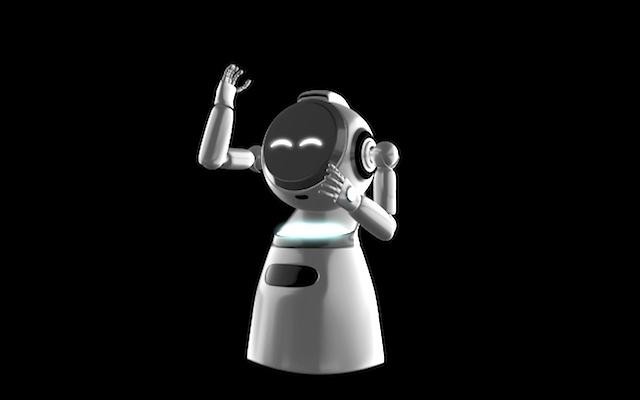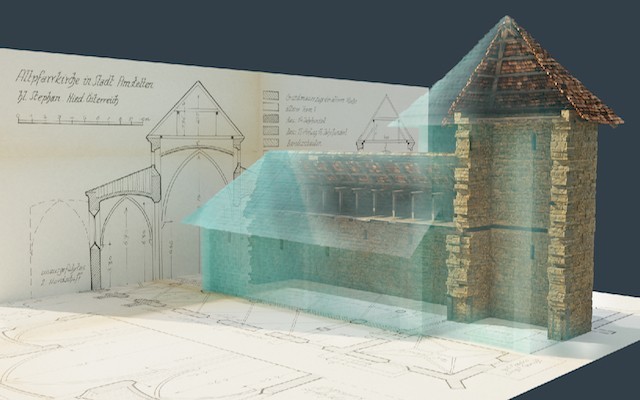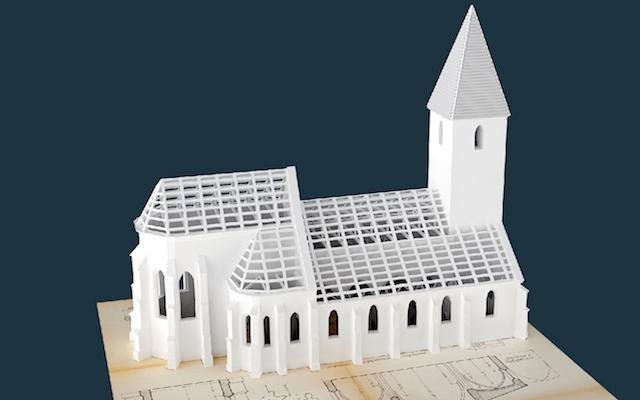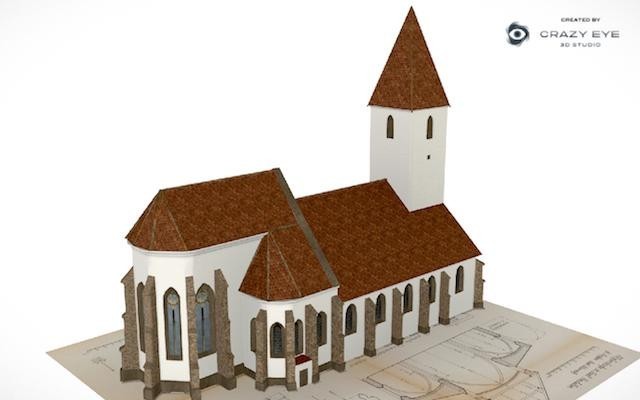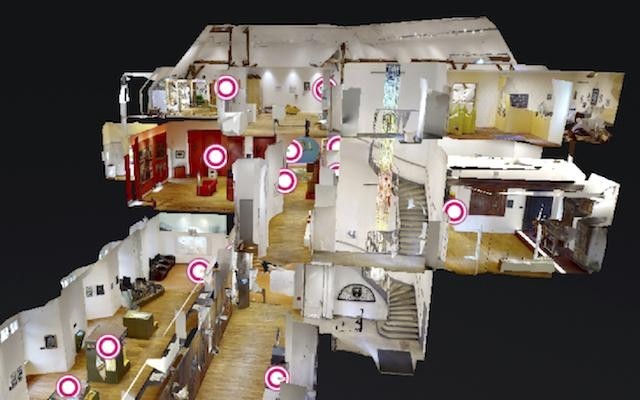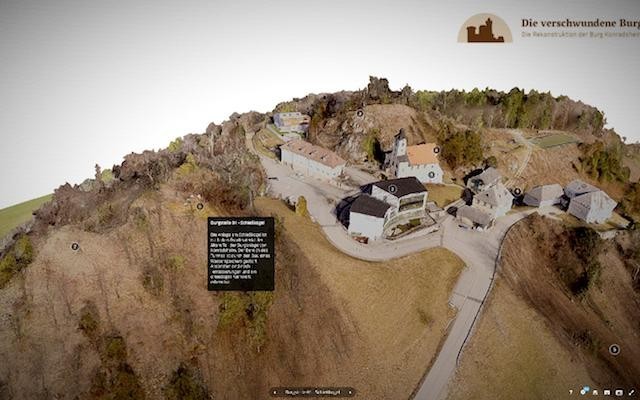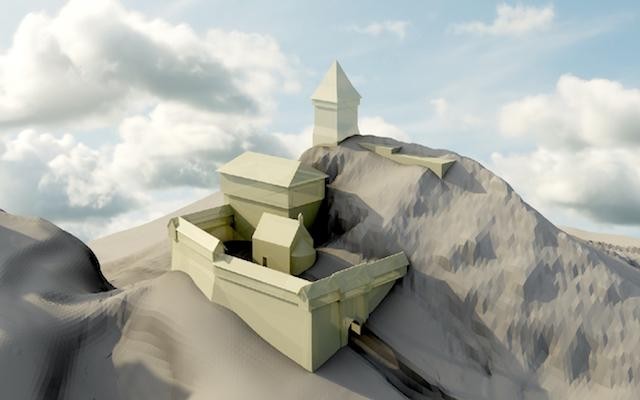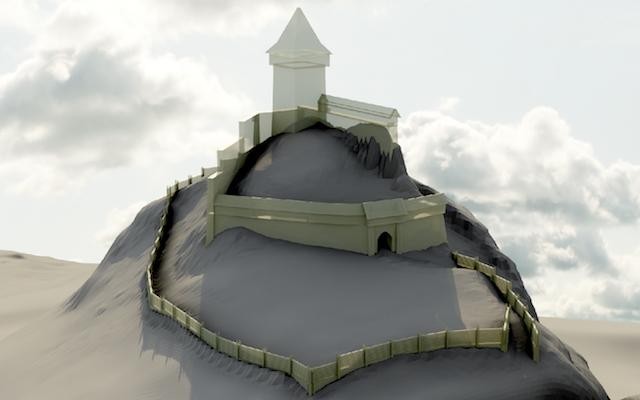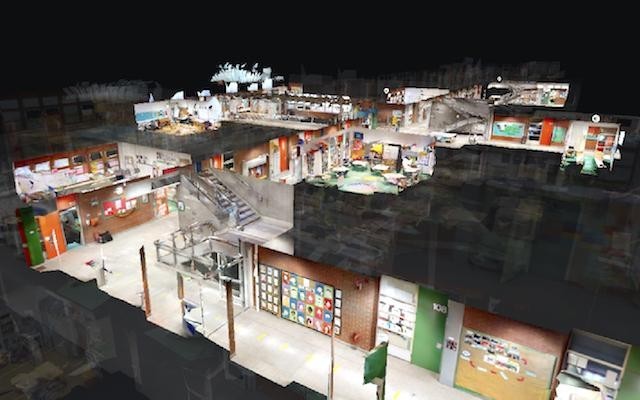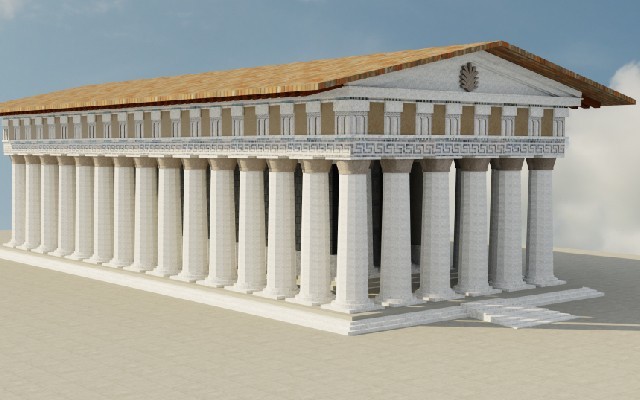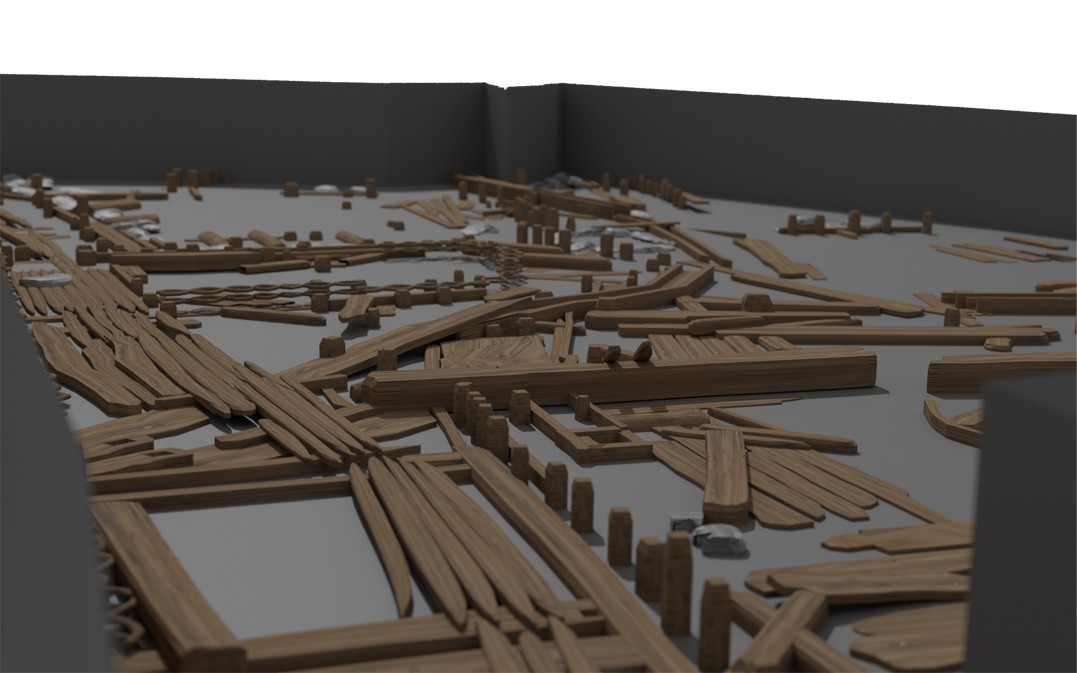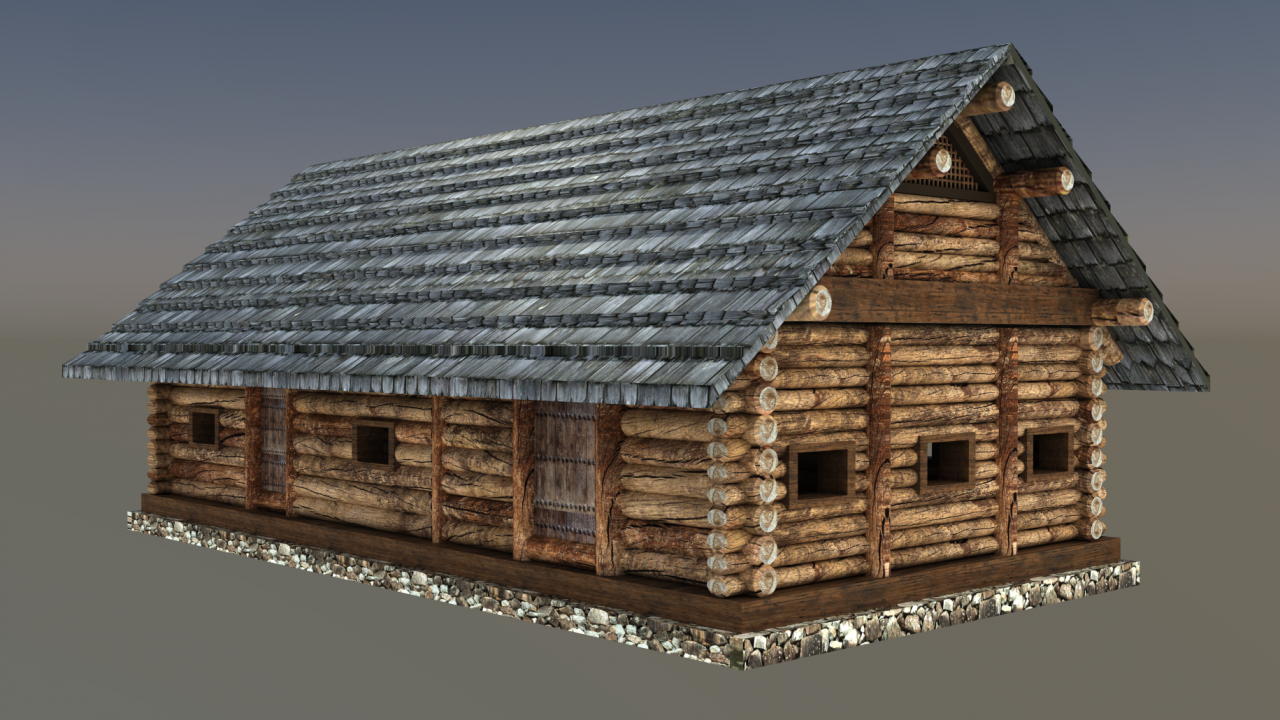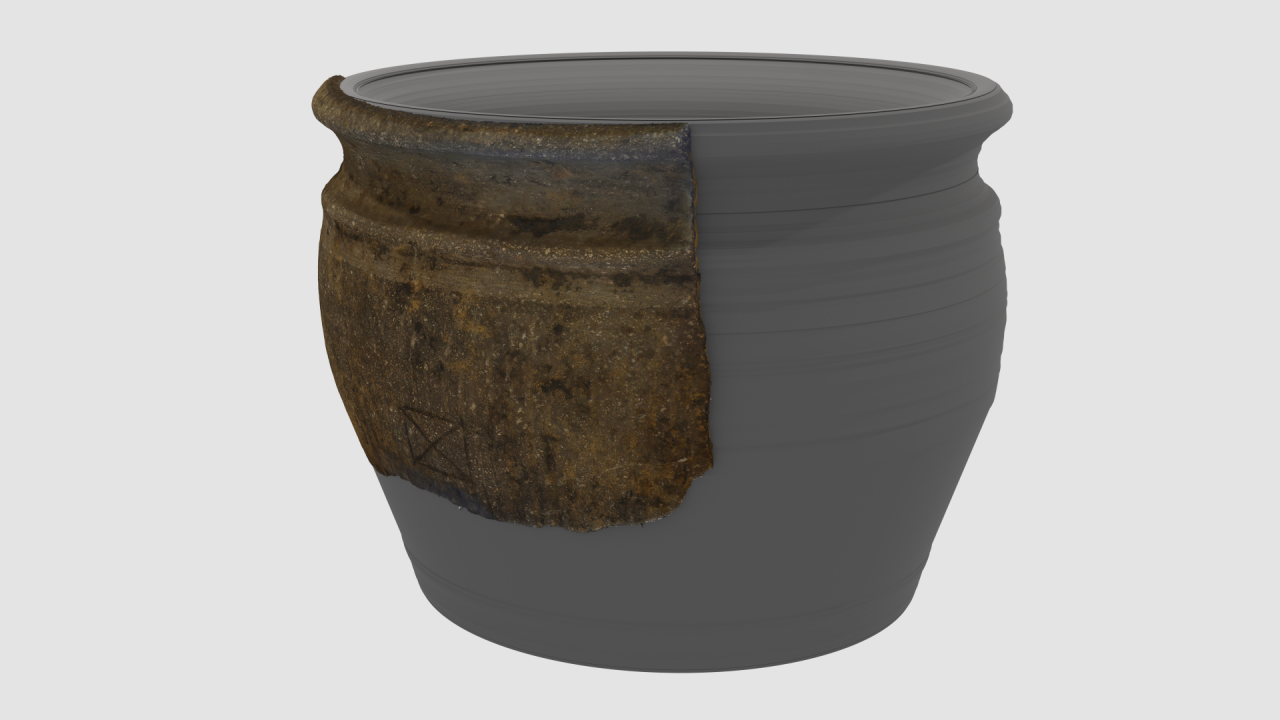 From animations to virtual applications
Whether in the field of Augmented or Virtual Reality, we are your reliable partner. Even professional 360° photos and videos, 3D visualizations and web / app integration are easily possible. Keep up with the times and immerse yourself in virtual worlds.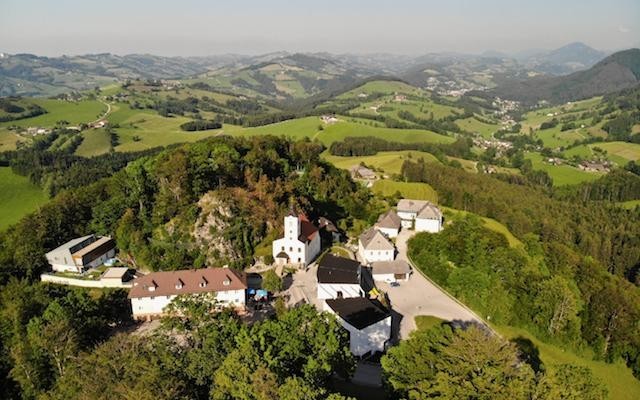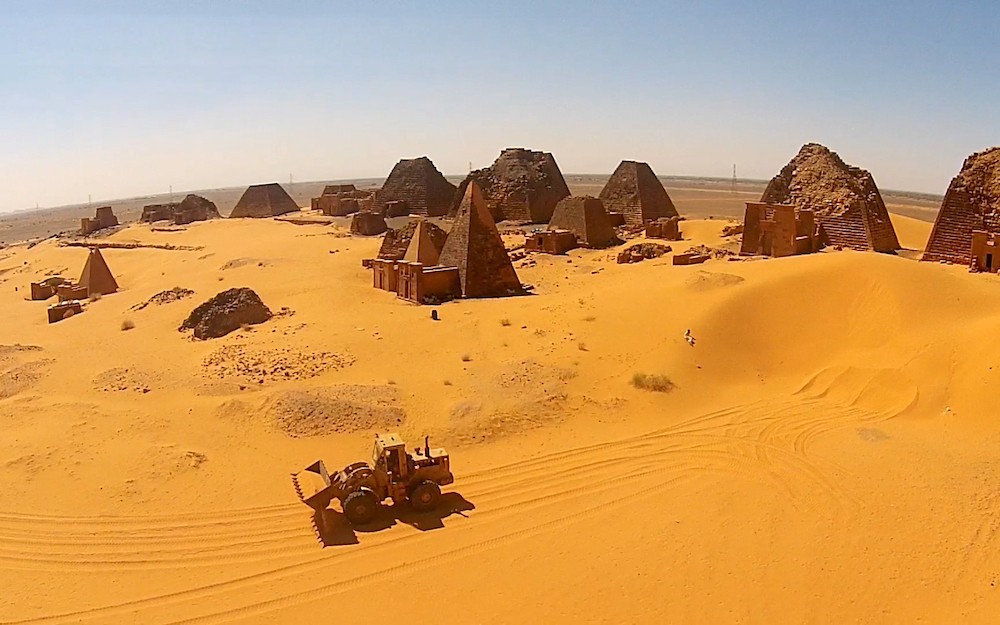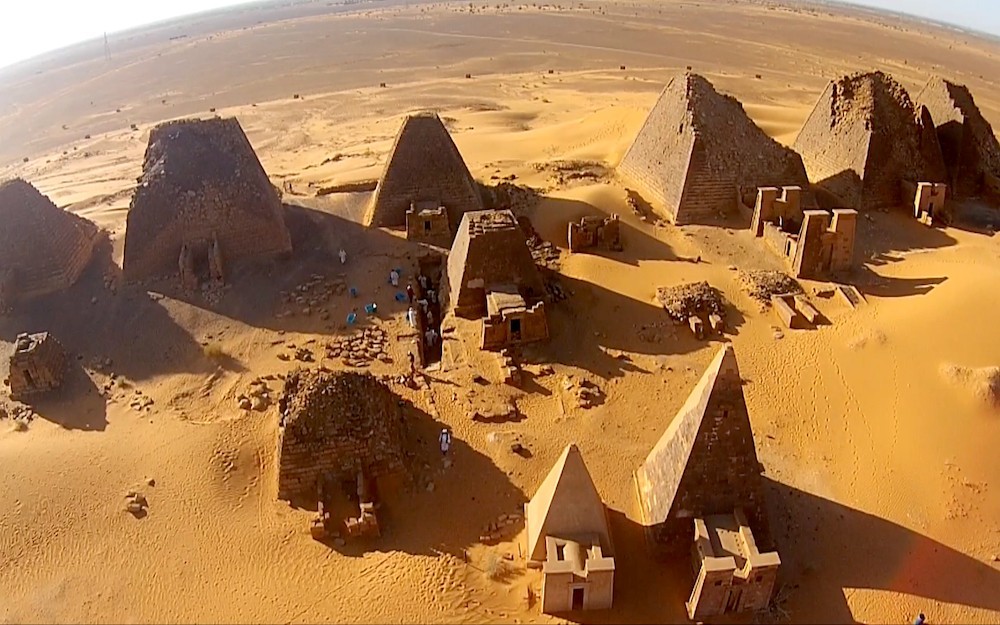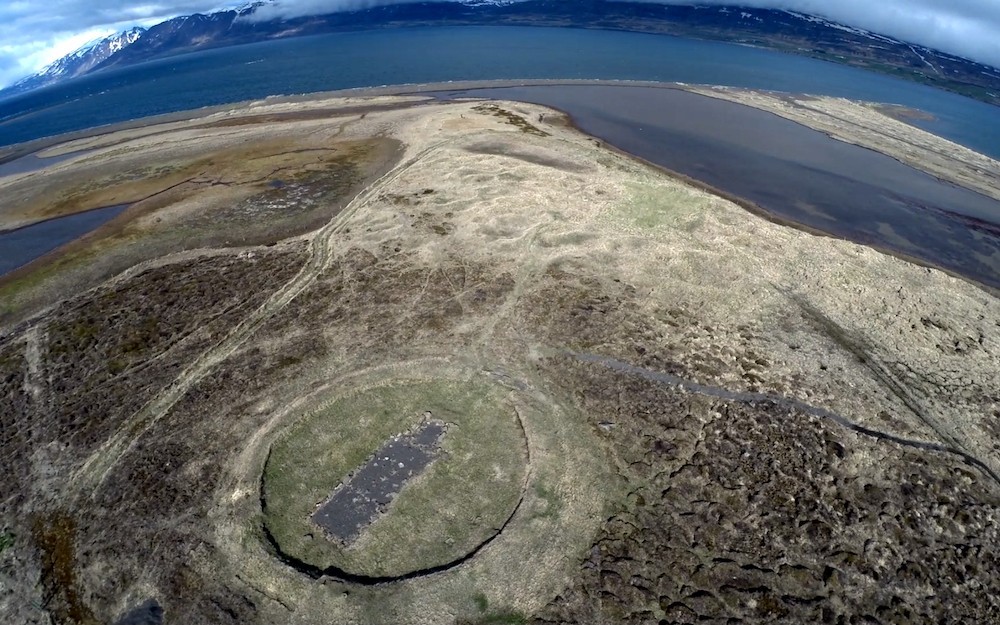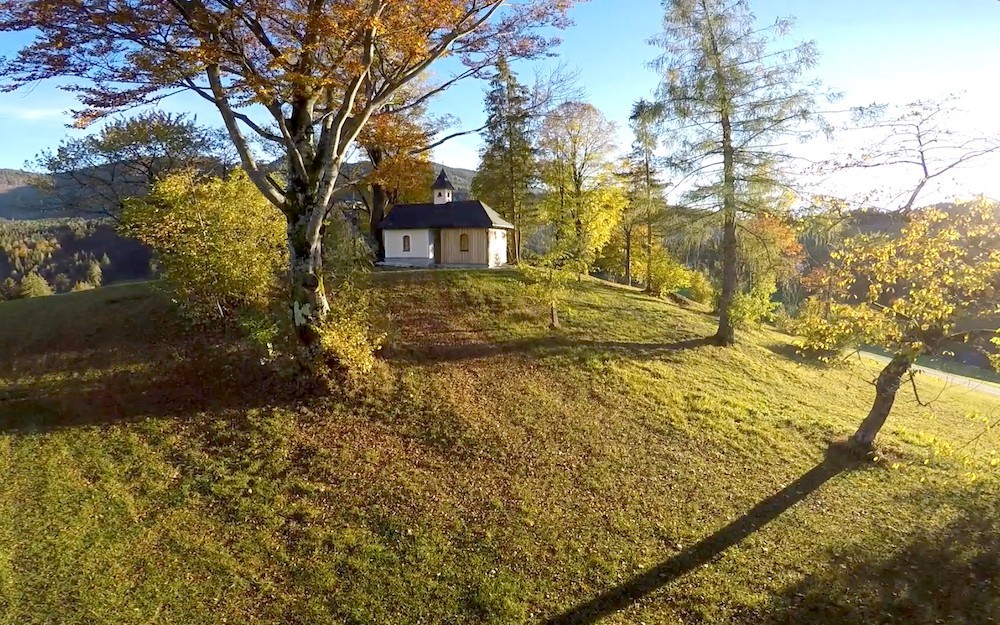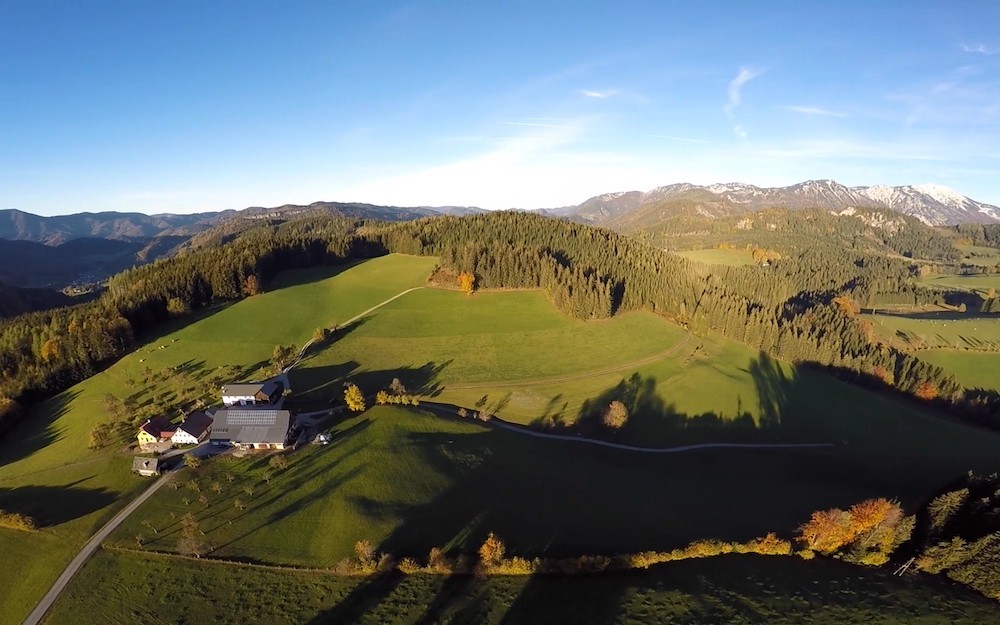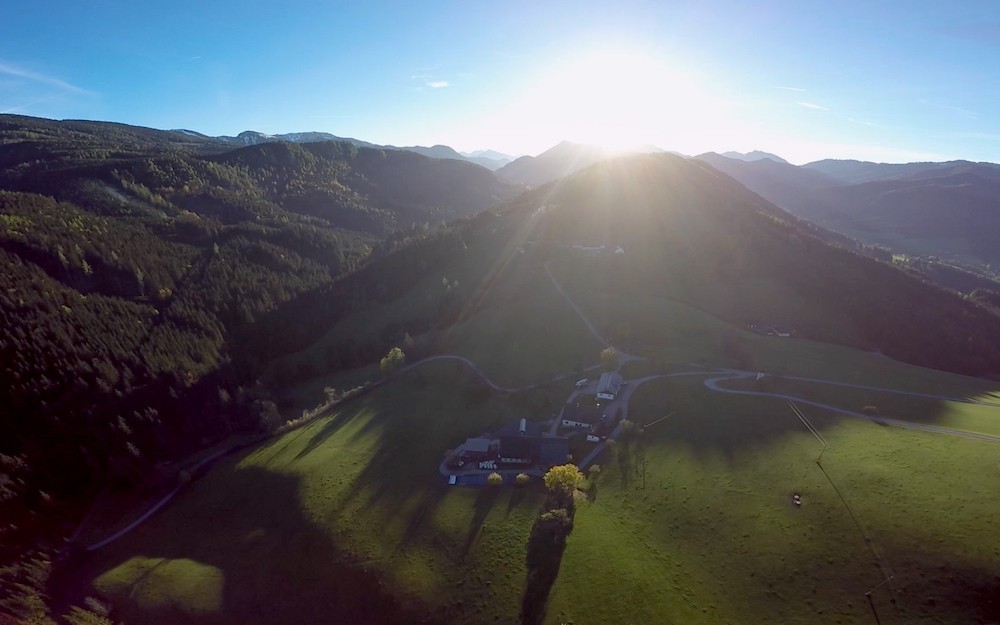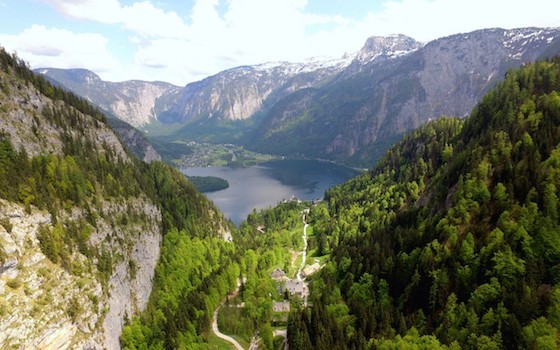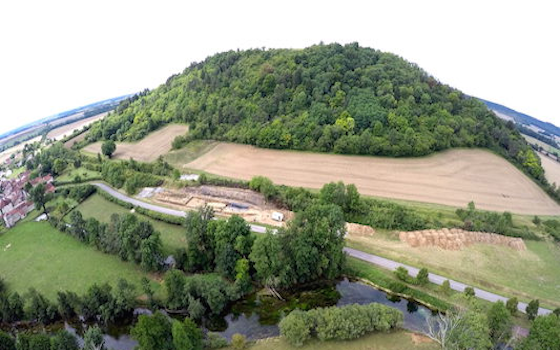 Professional bird's eye view pictures and videos
We produce professional aerial photographs using drone or kite flights for private individuals and companies.
High-resolution photos as well as action-packed drone films are realized by our experienced copter pilots.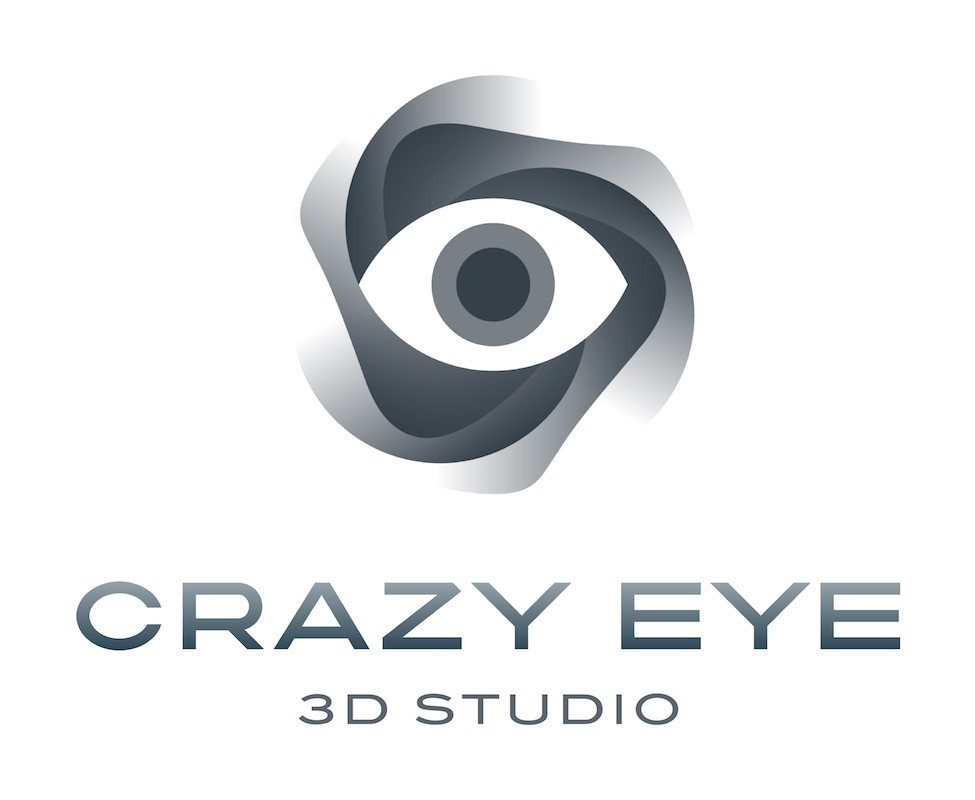 A quick look at our current projects.
See anything you like for your company?
Don't hesitate to contact us!