Calibry 3D scanners

A hand-held 3D scanner that can digitize hard-to-capture items like shiny & black objects and is affordable.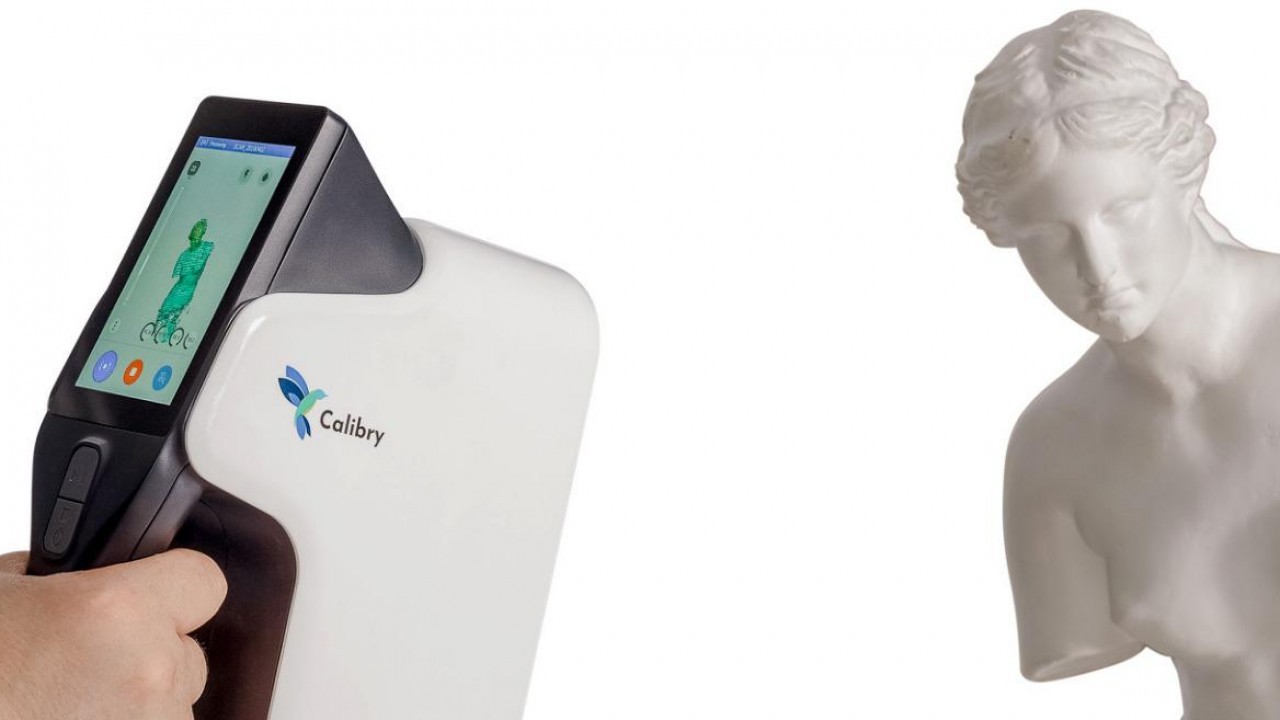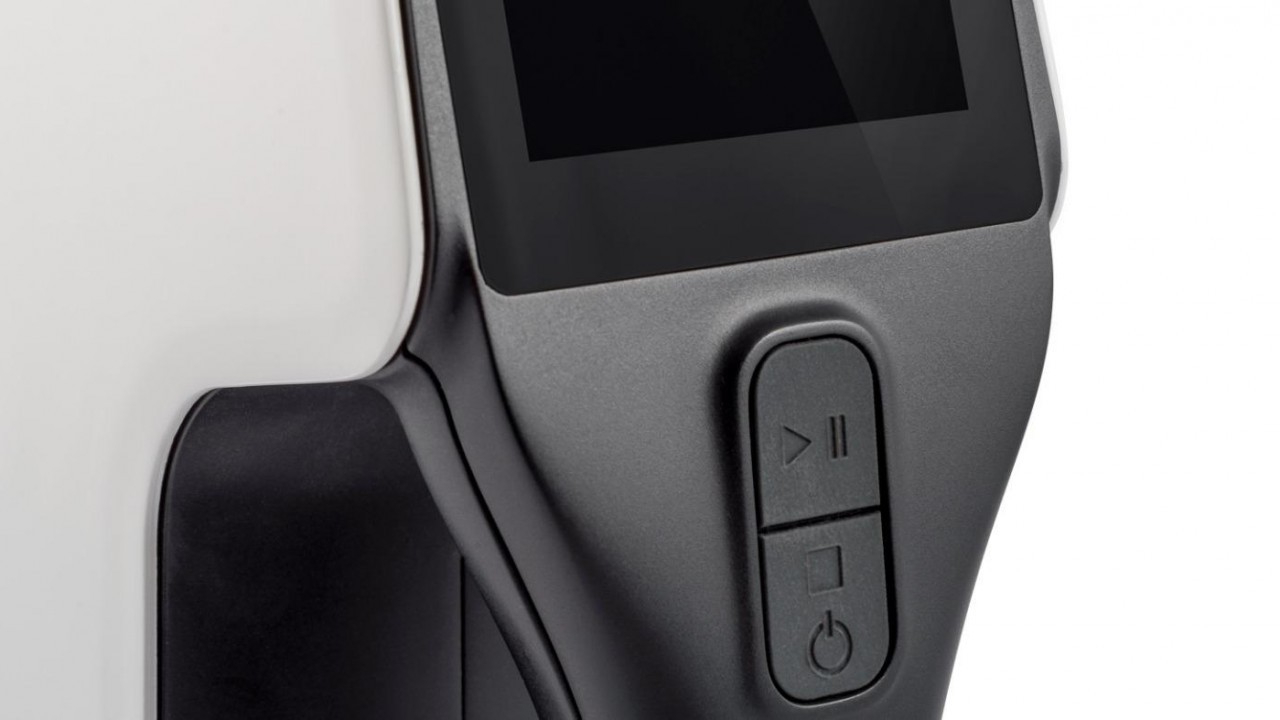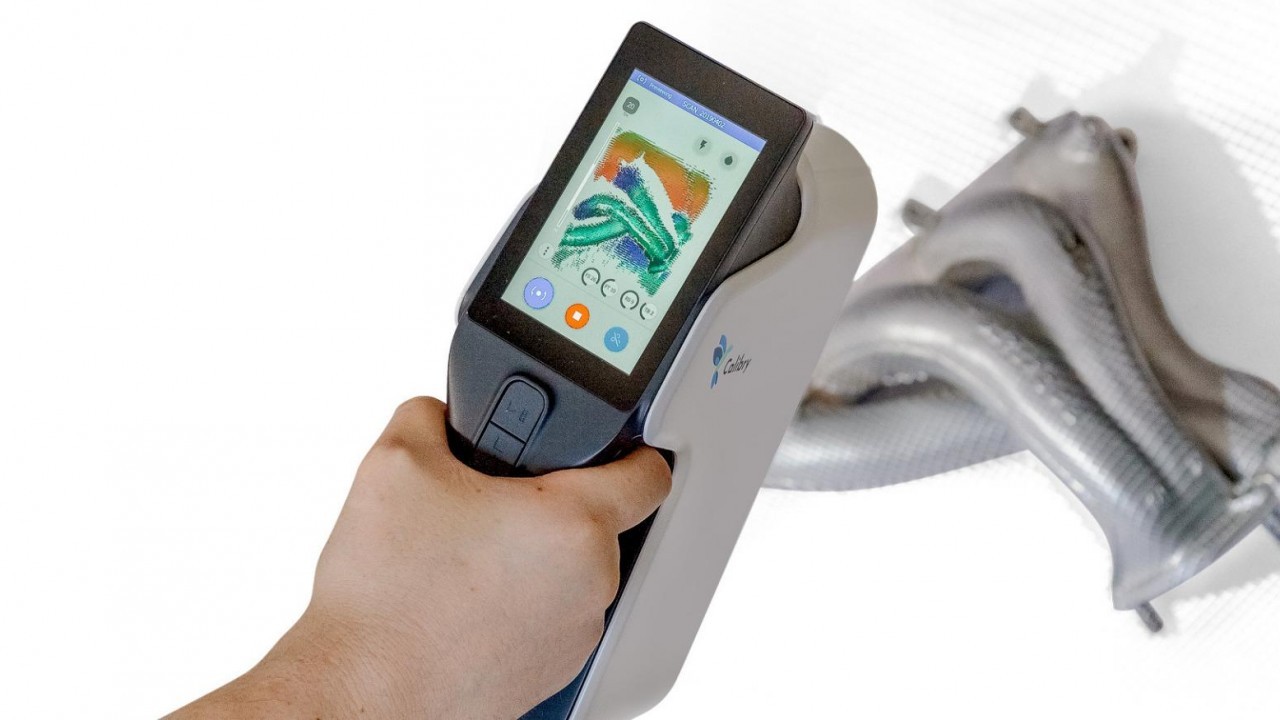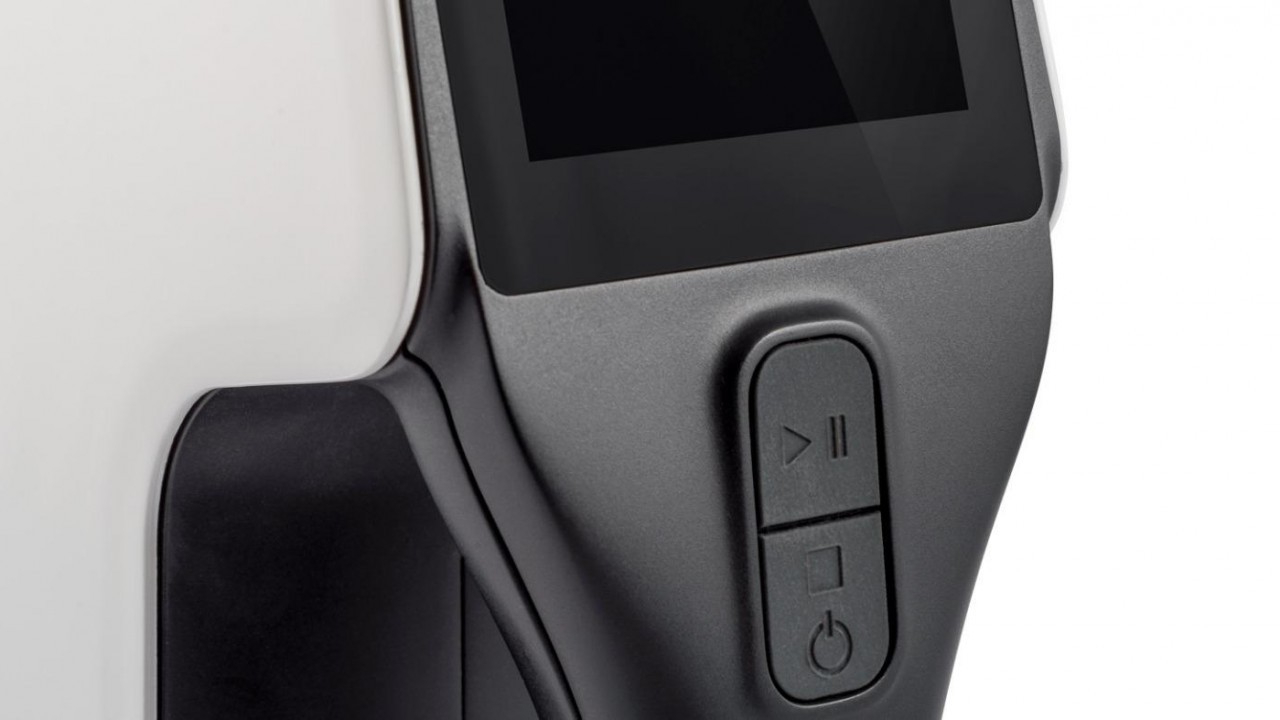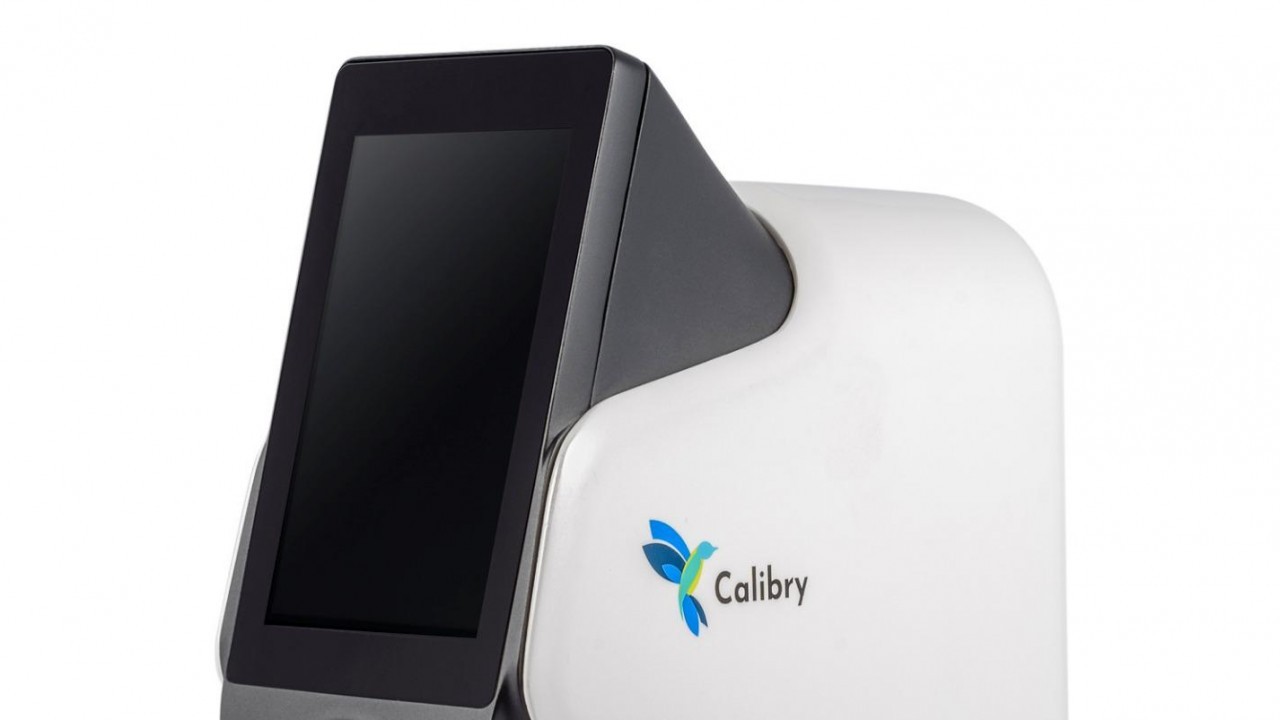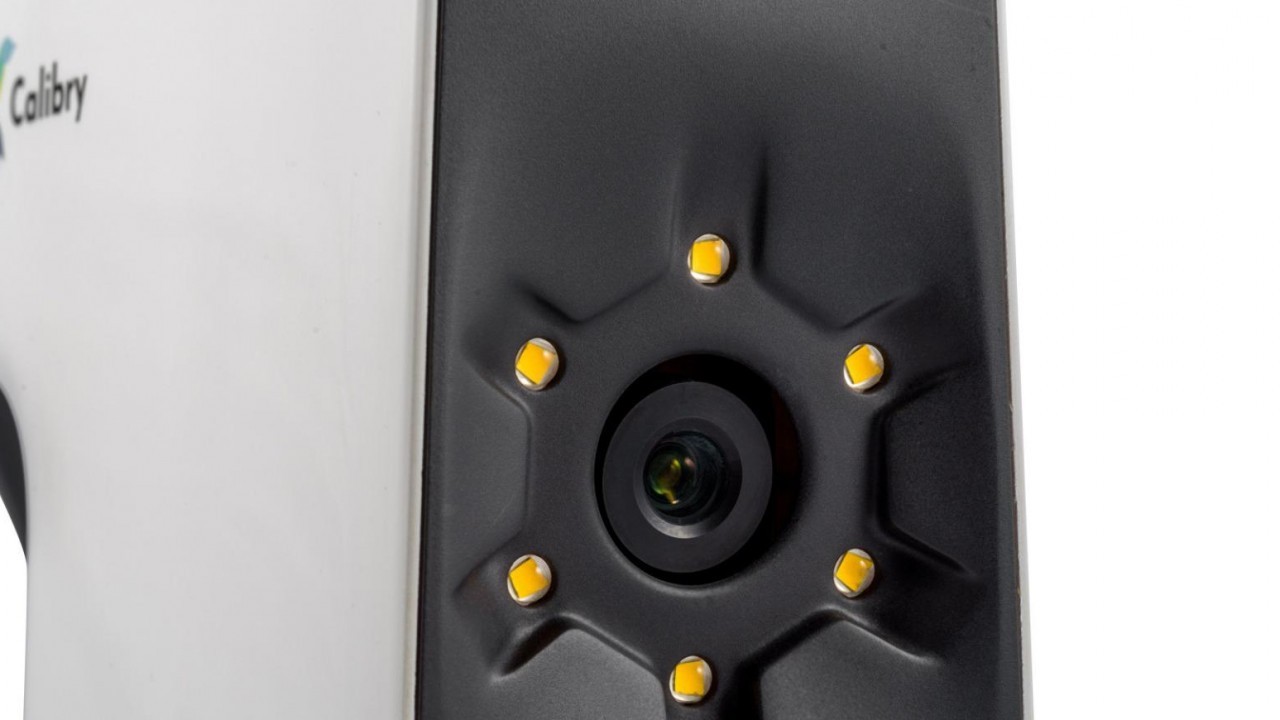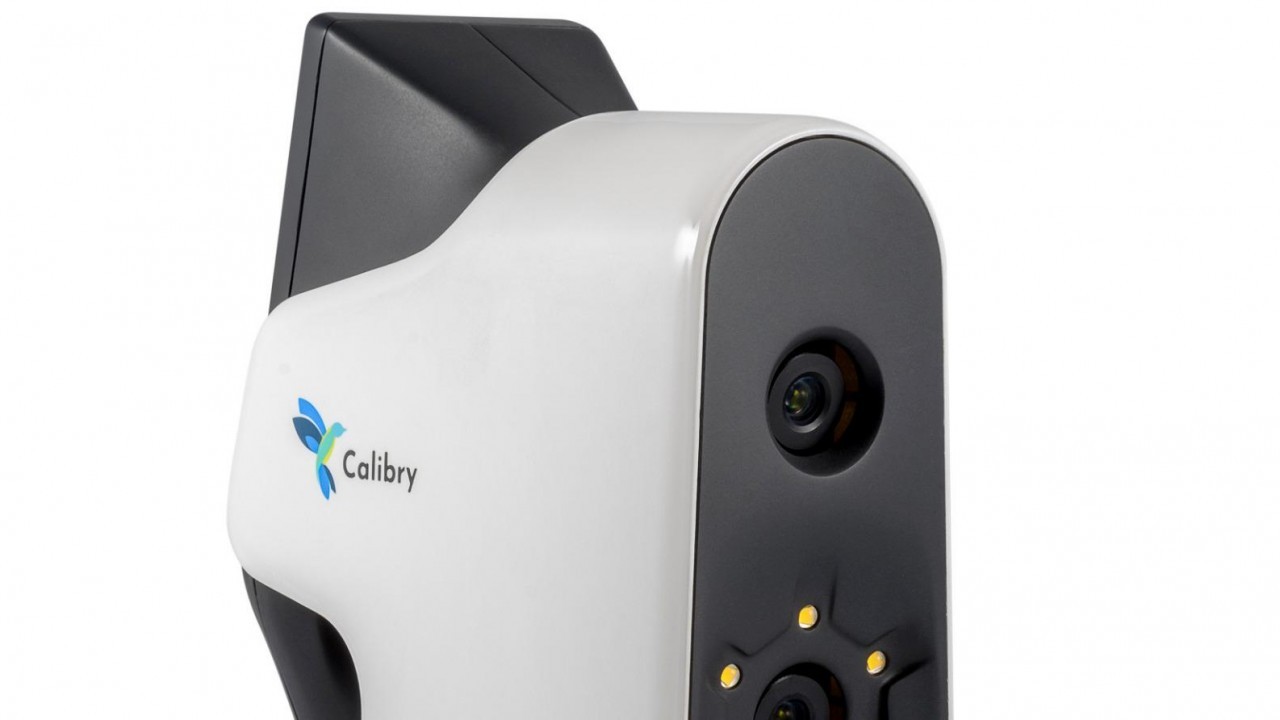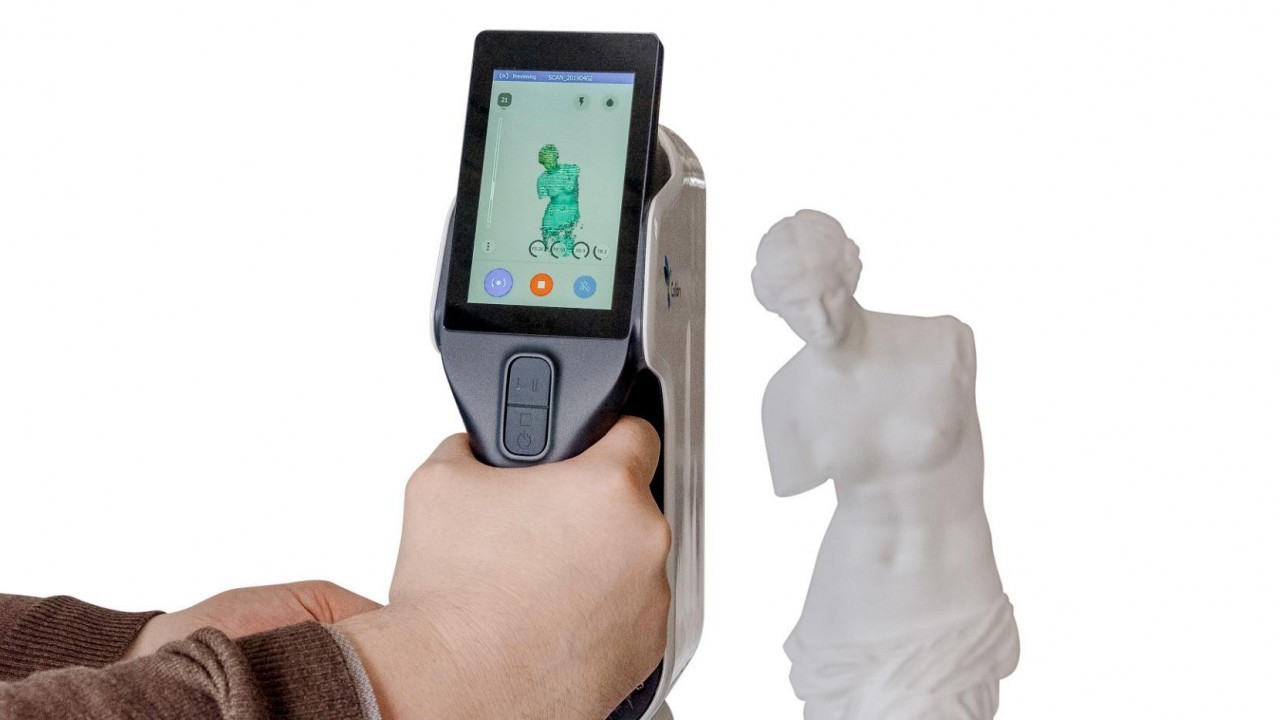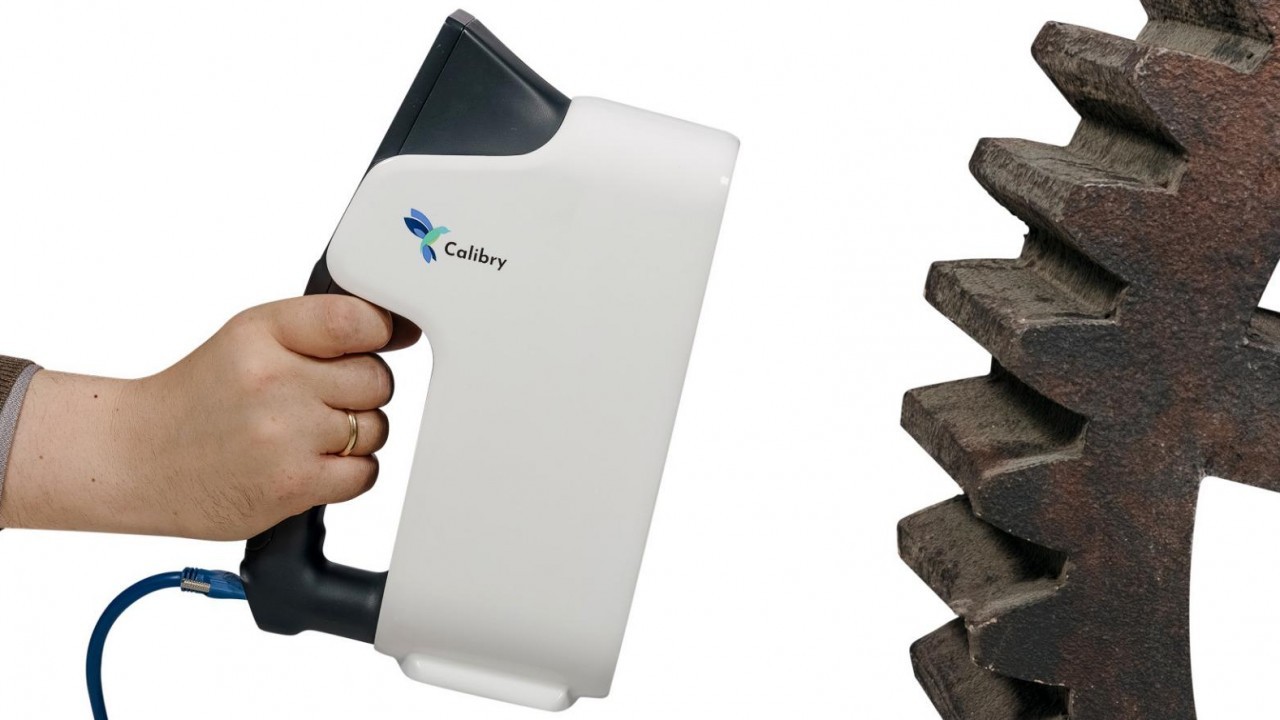 Why choose Calibry?
Can digitize objects, others can't.
Calibry can capture historically-difficult objects such as sharp edges, black/shiny objects and hair.


High reliability and quality.
Calibry was developed from the ground up.
All electronics (including cameras) were built specifically for this product. The product is stable, reliable and will perform as advertised.


Easy to use.
Calibry has easy to use software and hardware.
Moreover, it is the first scanner of its kind to have an on-board touch-screen for easy navigation during use and a 5m cable.


Cost.
Affordable prices, software included.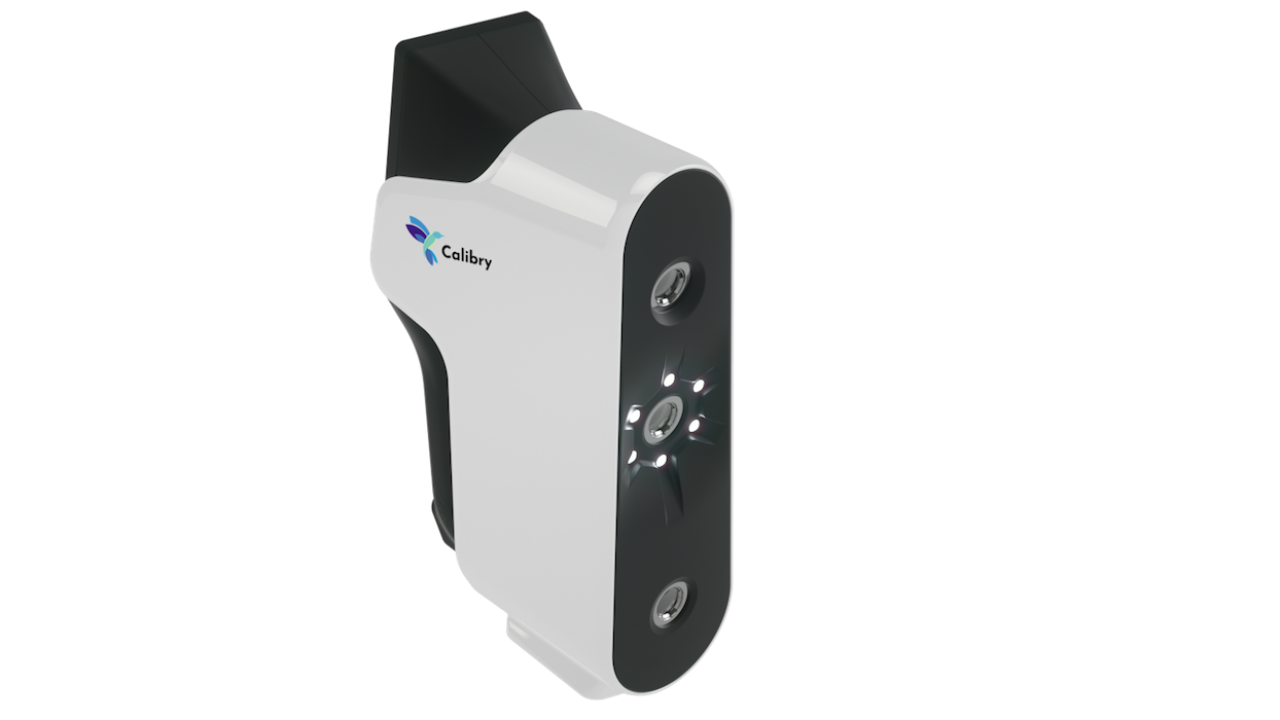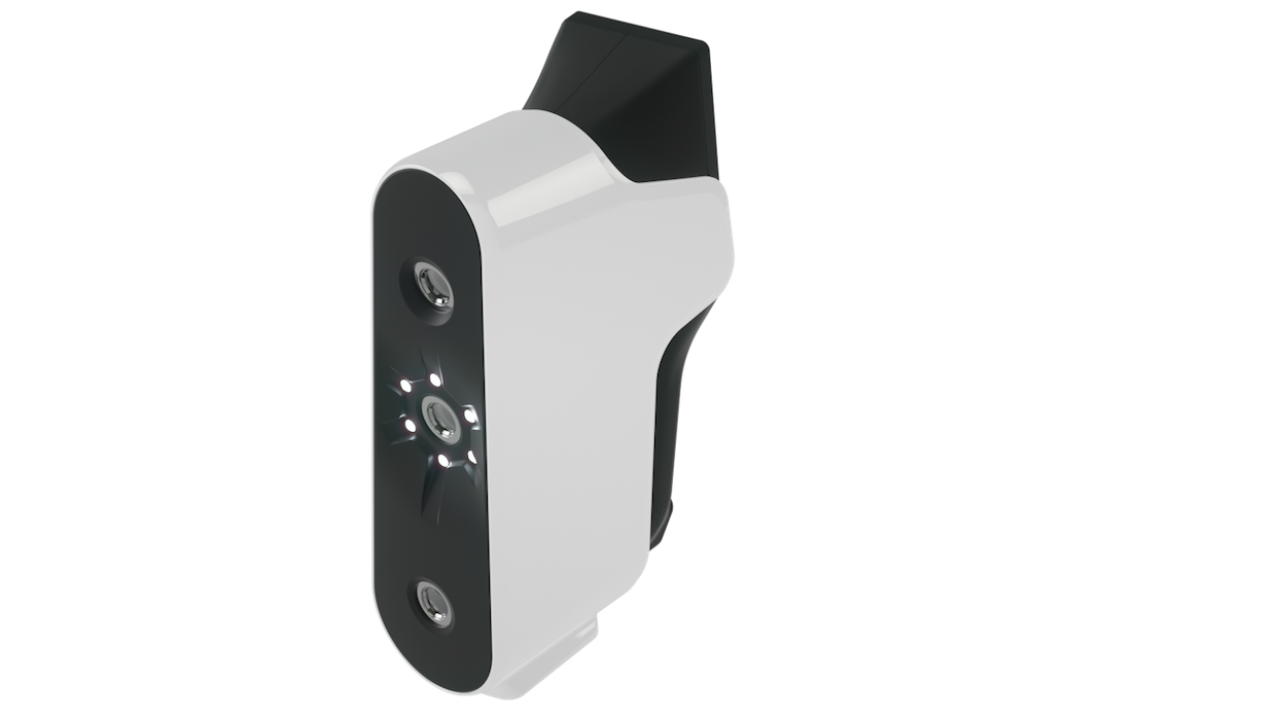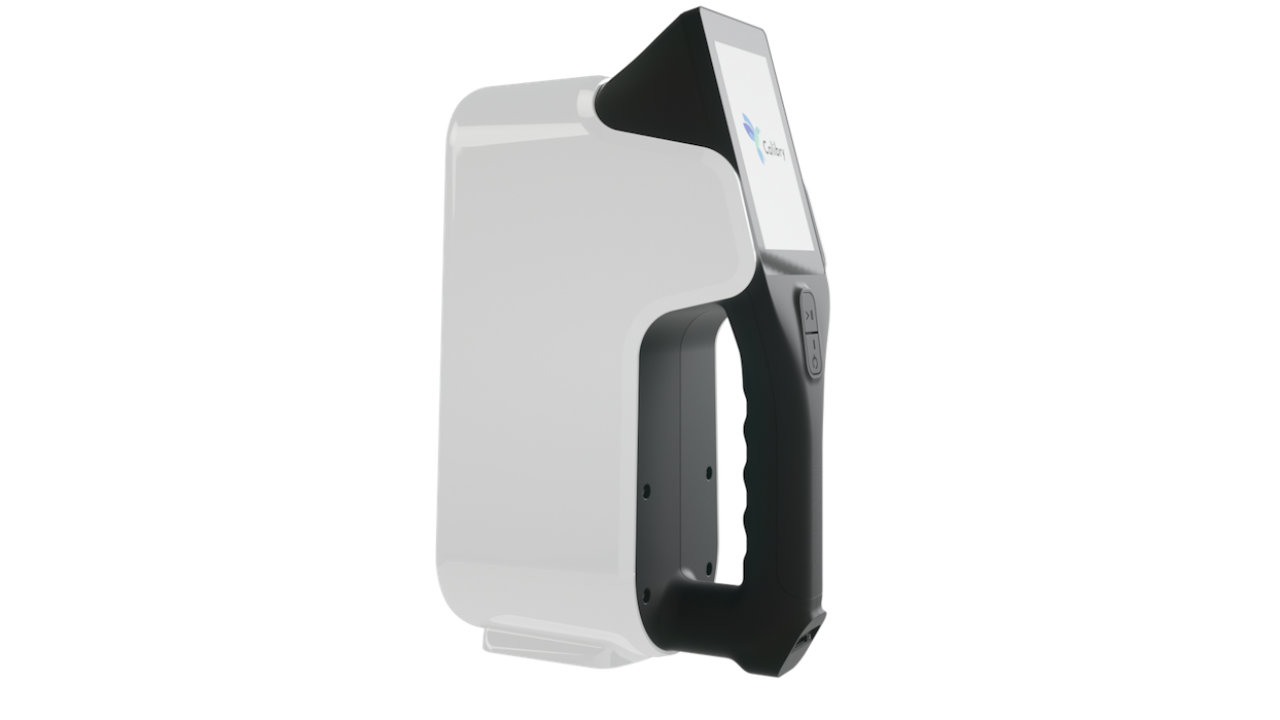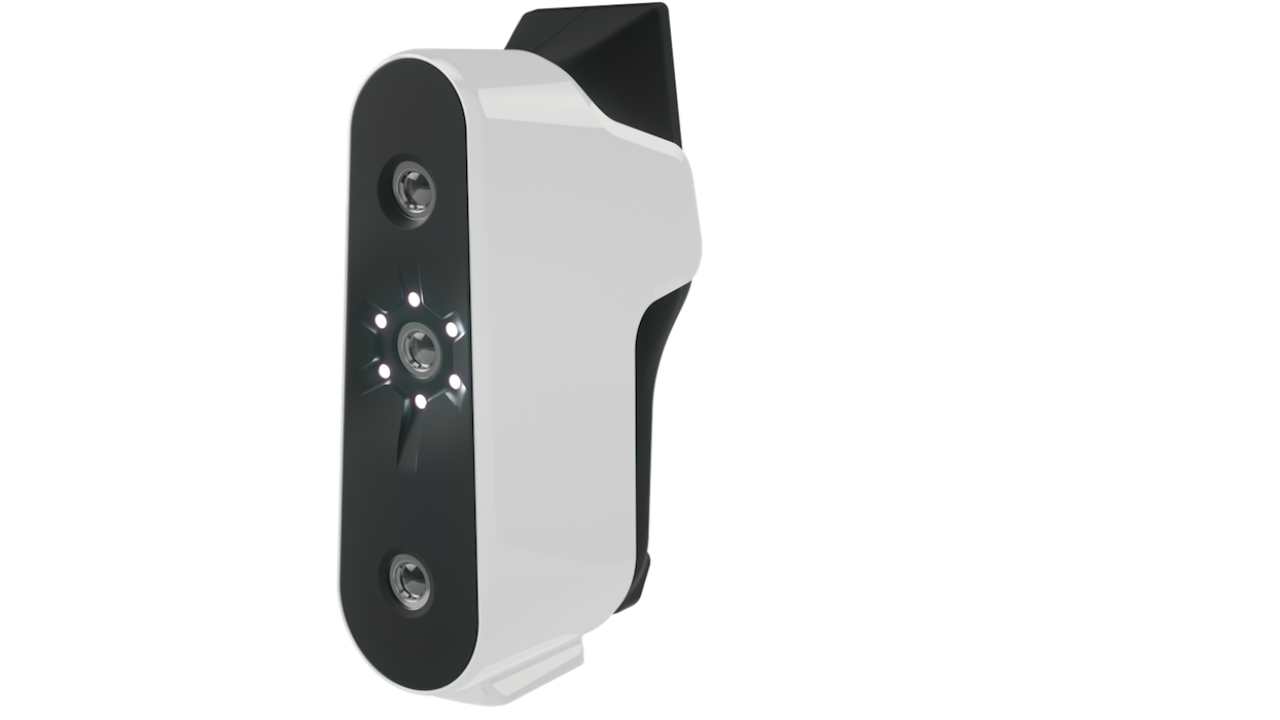 Calibry is a lightweight 3D scanner meant to capture medium and large objects (from 30cm to 10m in length).
It was specifically designed to make professional quality available to engineers, medical professionals and educators.
Calibry achieves up to 0.6mm resolution, has a built-in texture camera, and can collect up to 3 million points per second.
It guarantees users fast and accurate results (up to 0.1mm).

Calibry Mini is a handheld 3D scanner designed to capture objects from 2 cm to 30 cm in length.

Lightweight and fast the Mini provides high-quality data, capturing the most intricate detail.
The device can digitize traditionally difficult black and shiny surfaces, as well as sharp edges.

It captures color, as well as geometry of the object ad collects data up to 3M points per second.

The Mini has a built-in touch screen, a 5m cable and uses camera developed specifically for the device.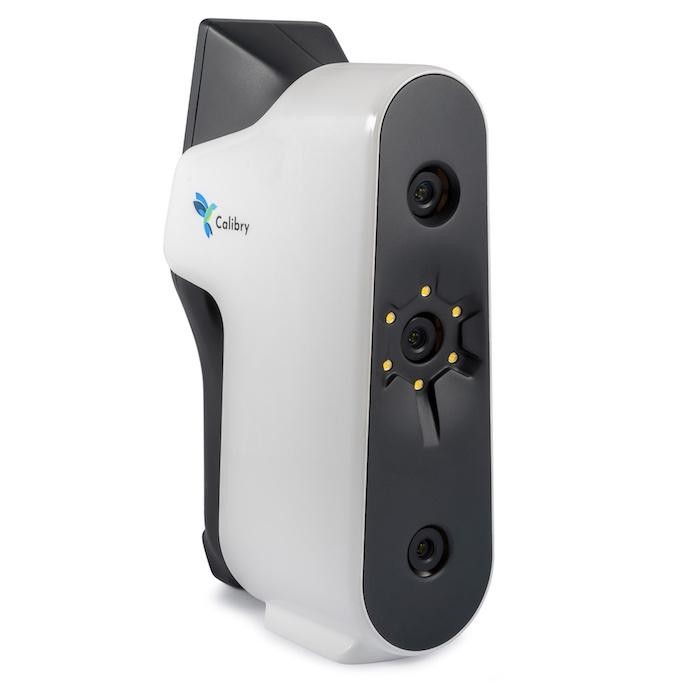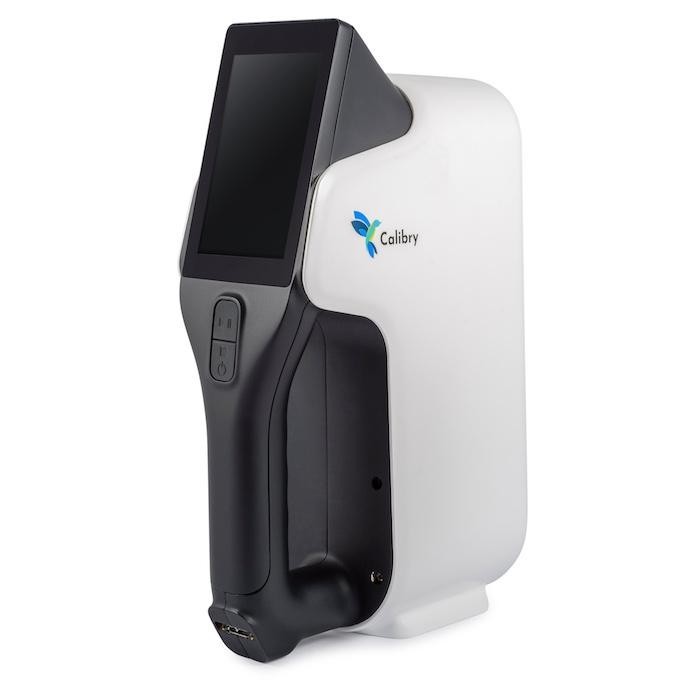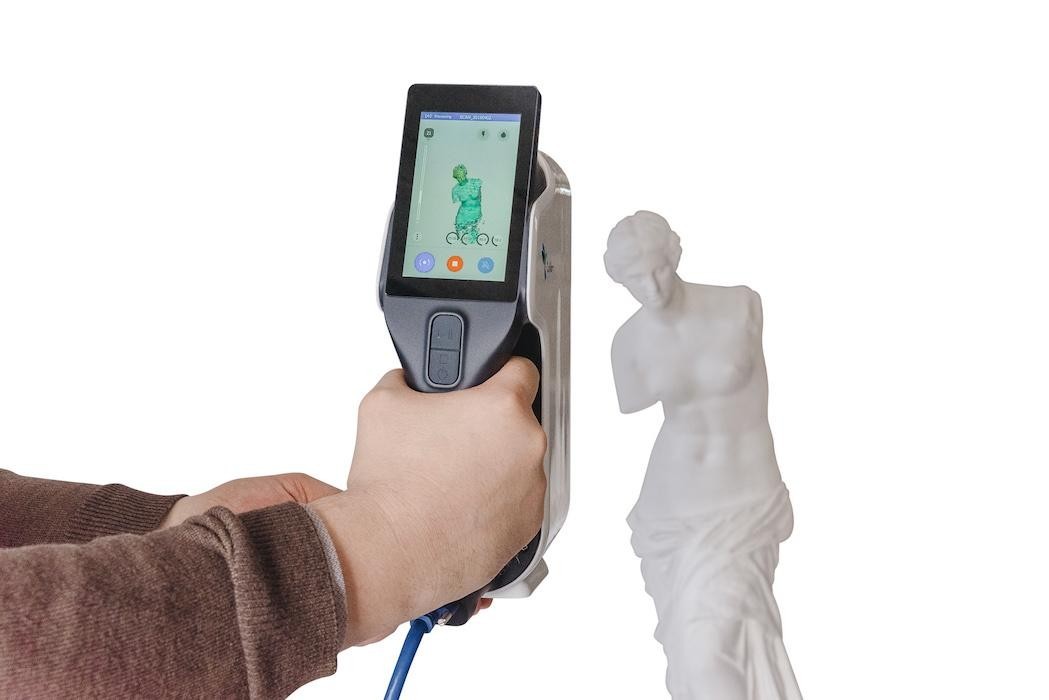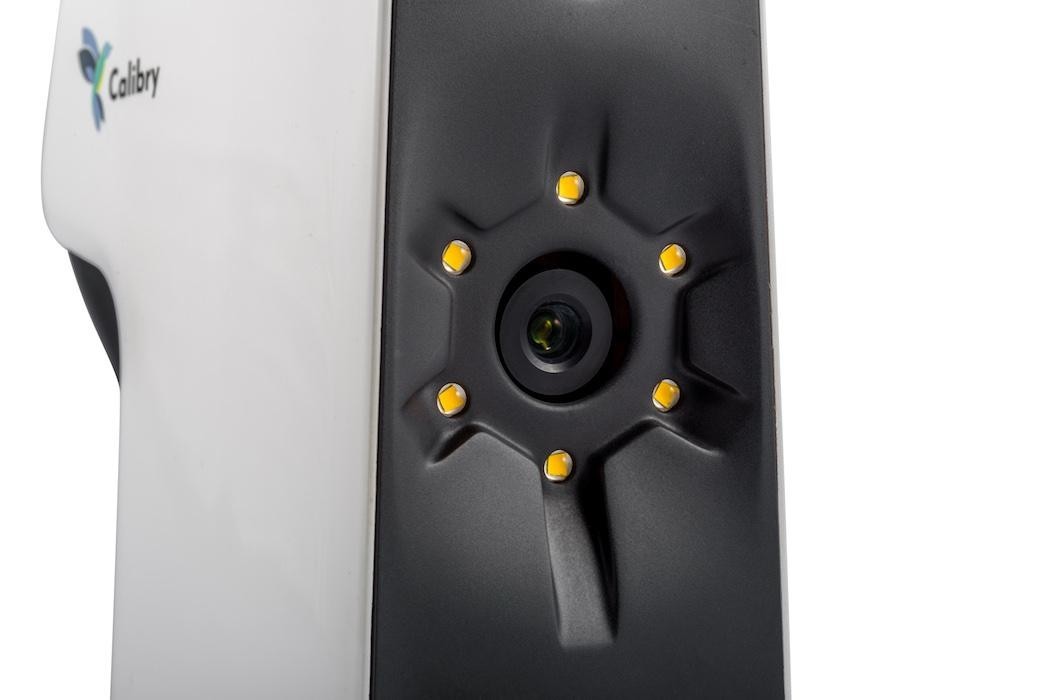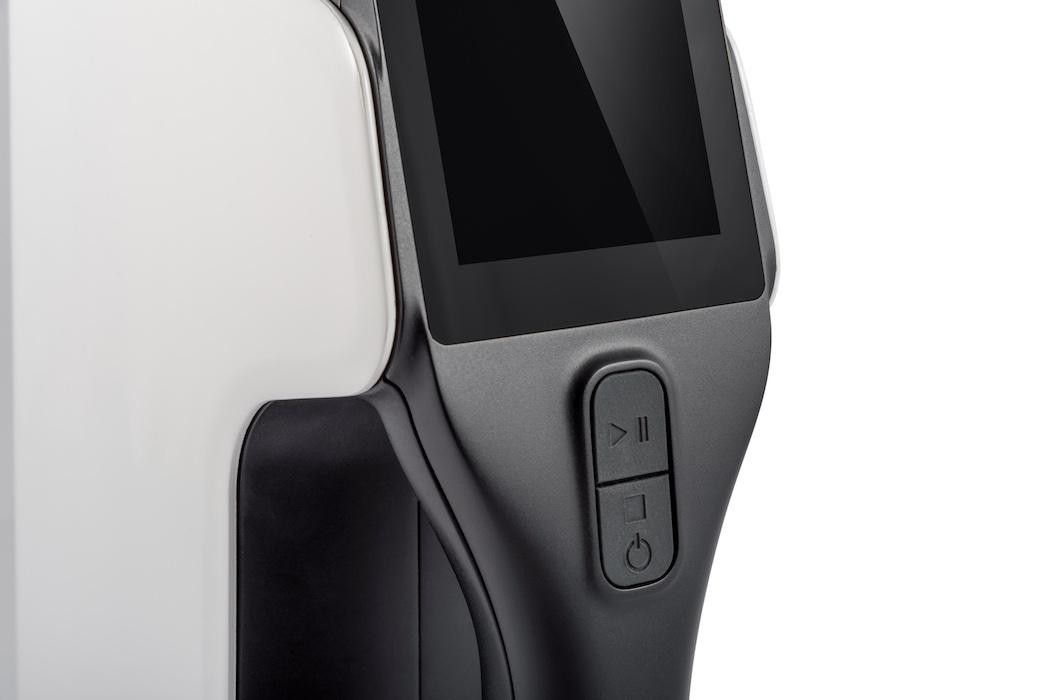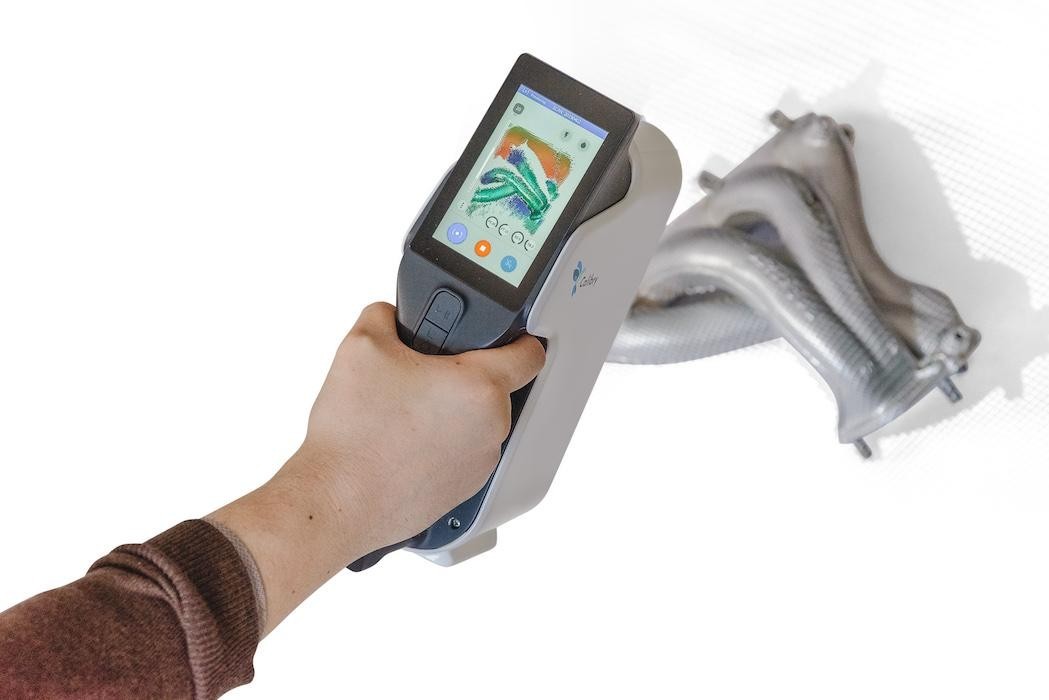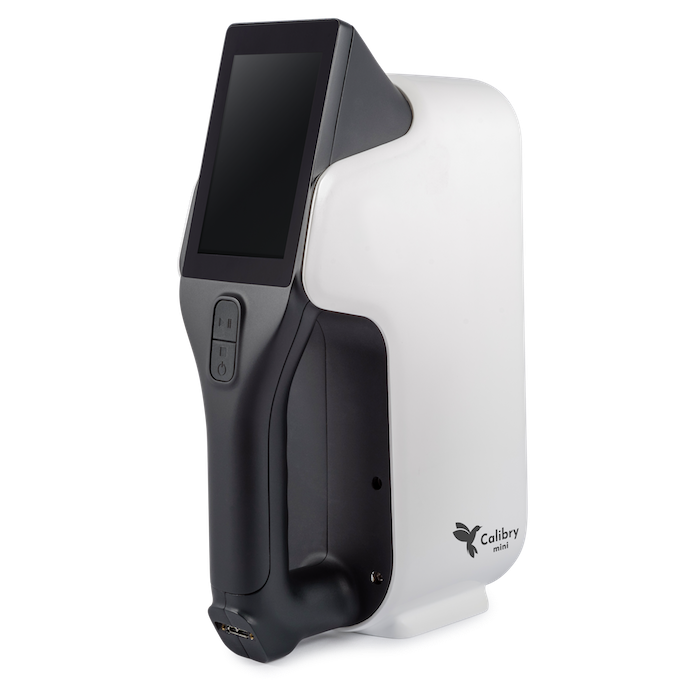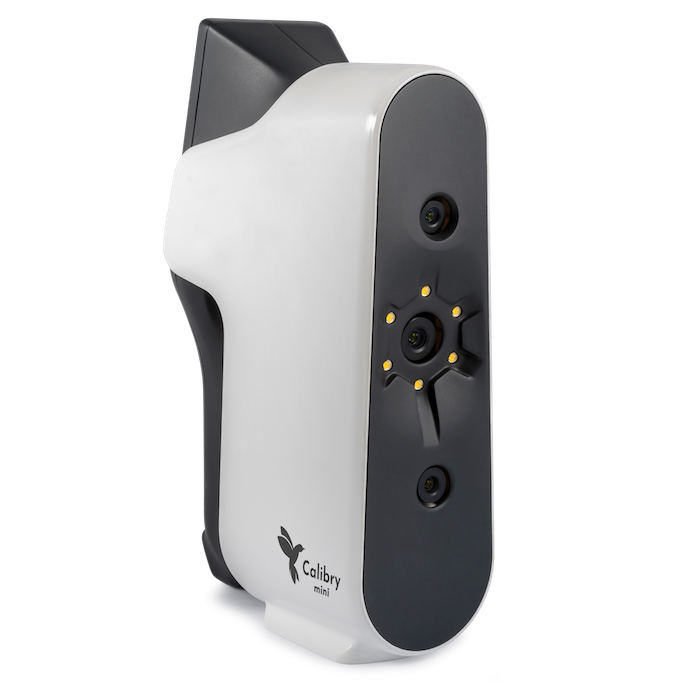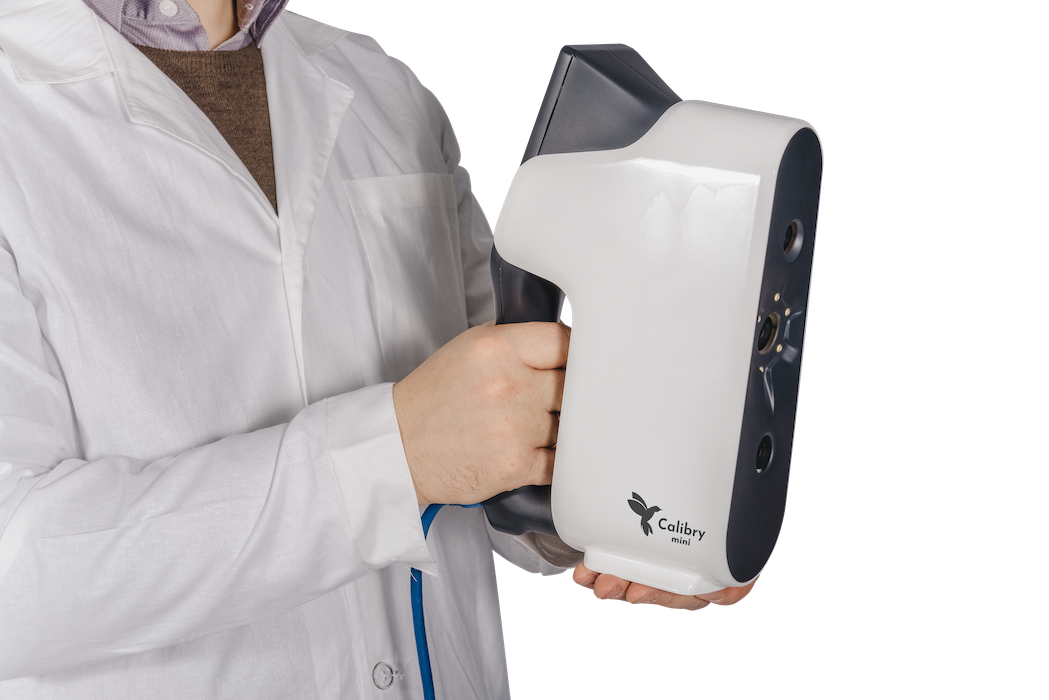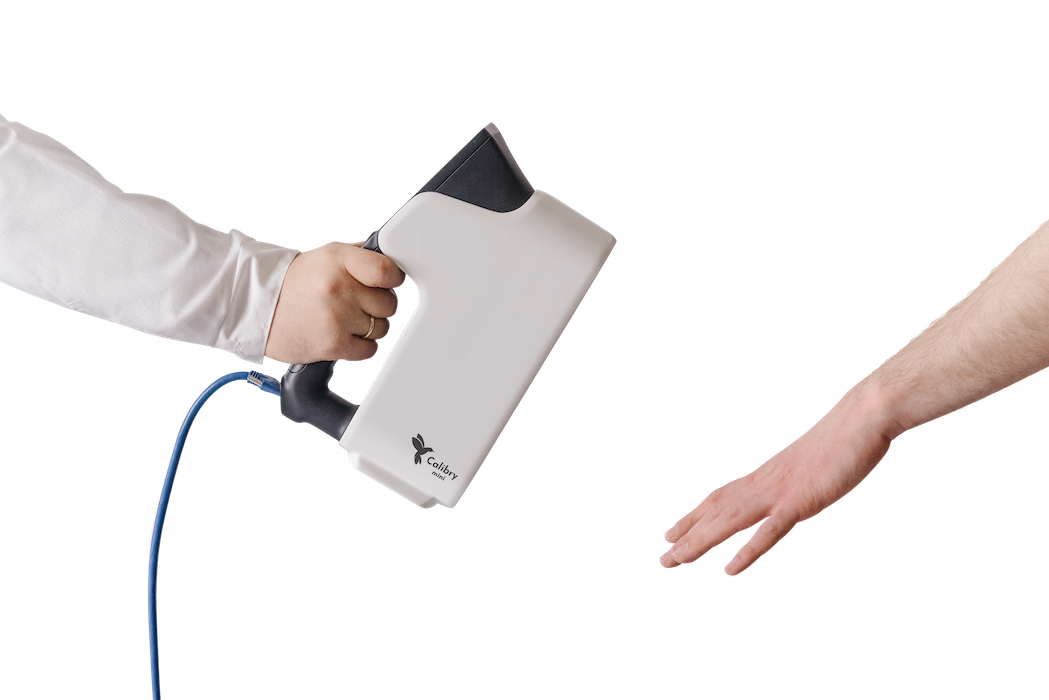 Post-processing software
Calibry Nest is a desktop software which offers a range of flexible tools to post-process original scan data, fix it if necessary and prepare a polygonal model for CAD or 3D printing.
The software is intuitive and relatively simple.
License-free and regularly updated, Calibry Nest is also a perfect choice for education. One scanner, unlimited number of PCs installed with software.